Keep Your Pup's Ears Clean and Healthy with the Right Ear Cleaner
Author

Geoff Truss

Published

September 30, 2022

Word count

368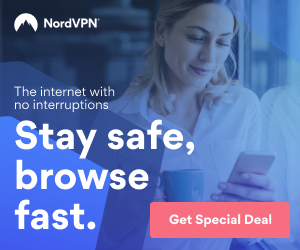 Keep Your Pup's Ears Clean and Healthy with the Right Ear Cleaner
As a dog owner, you know that it's important to keep your pup healthy and clean from head to tail. But did you know that one of the most important places to focus on when it comes to your dog's hygiene is their ears? Their ears are sensitive and can be easily damaged, which is why using the right ear cleaner is essential.
Why You Should Clean Your Dog's Ears
There are a few reasons why you should make sure to keep your dog's ears clean. First, their ears are full of nooks and crannies where dirt, wax, and other debris can accumulate. If left unchecked, this can lead to ear infections. Second, their ears are delicate and can be easily damaged by rough cleaning or foreign objects. Finally, regular ear cleaning can help you spot any problems early on, before they become serious.
How to Choose the Right Ear Cleaner for Your Dog
Now that you know why it's so important to clean your dog's ears, you might be wondering how to choose the right ear cleaner. First, you'll want to make sure that the ear cleaner is specifically designed for dogs. Many human ear cleaners contain ingredients that can be harmful to dogs, so it's important to read the label carefully. Second, you'll want to consider the ingredients. Some ear cleaners contain harsh chemicals that can irritate your dog's skin, so look for ones that are all-natural and gentle. Third, you'll want to think about whether you want a liquid or a gel. Liquid ear cleaners are easy to use but they can be messy. Gel ear cleaners are more expensive but they're also less likely to spill and they tend to be less irritating for dogs with sensitive skin. Personally I use floofs ear cleaner.
Conclusion:
Ear cleaning is an important part of keeping your pup healthy and happy. When choosing an ear cleaner, make sure to pick one that is specifically designed for dogs, all-natural, and gentle enough for your pup's sensitive skin. With the right ear cleaner, you can help keep your dog's ears clean and healthy for years to come!
This article has been viewed 718 times.
Article comments
There are no posted comments.