How To Journal Effectively
Author

Madame Iris Lady Creole

Published

March 23, 2023

Word count

421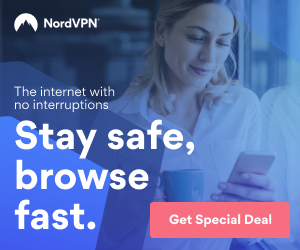 Journaling provides a series of widespread benefits. This form of expressive writing has helped people decrease forms of depression, anger, and anxiety. Journaling is also a regime and goal setting practice. When done effectively it can change the course of your whole life.
Add Dates
For record keeping purposes, add dates to every page that you write on. This helps to provide an easy lookback at any past accomplishments, setbacks, or trauma that you have faced. Remember to write in your journal everyday because you never know when this information will come in handy.
What Obstacles Are You Facing?:
Are you facing obstacles at work or in your relationship? Be honest about what part you play in these obstacles that you are facing. This means listing whether you are the villain or the victor. Obstacles are often a state of mind. If you changed your state of mind, would you face the same obstacles? Try thinking about things from a positive, but opposite angle to see if your feelings are justified. Do you lack resources? Many people who feel hopeless do not understand what resources are available to them when it comes to removing themselves from hard situations.
What Is New In Your Life?:
Always document what is new in your life and the circumstances under which these things or people have entered into your life. Describe how you feel about the changes in your life— are they good or are they bad?
How Are Things Different From Before?:
No one should live the same year over again without any sort of progression or satisfaction in knowing that they are moving toward their legacy. Find a way to add new aspects to your daily life. Learn a new skill or trade, take on a new hobby, or try sprucing up your living space. Maybe even your look.
Create Your Goals
What would life be without having life goals to accomplish? What will help you have a more fruitful life? Try setting at least five long-term goals, followed by three short term goals. Goals should always be positive and non-harmful to not only yourself, but the people around you.
Make A Plan
Every goal that you have should include a plan on how to achieve that goal. Research resources to help you improve your life and increase your happiness. Set time lines for reaching your goals— but, don't be too hard on yourself if you don't meet your intended deadlines. You may need to put a different strategy in place.
This article has been viewed 195 times.
Rate article
This article has a 5 rating with 1 vote.
Article comments
There are no posted comments.