How can America Fulfill its Promise and Become a more Compassionate and Democratic Country?
Author

June Stepansky

Published

March 4, 2023

Word count

434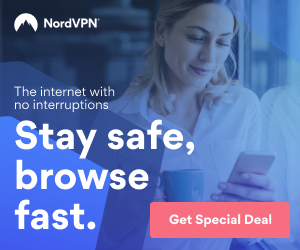 For the past few years, I have been very concerned about the growing hate and violence in America and I have been wondering how we can begin to make the changes needed to strengthen our democracy, so when the story of what is happening in Ireland came to my attention recently it made me more hopeful about the path our country might choose in the next few years.
For hundreds of years, Ireland was a country torn apart by hate and violence and was filled with scandals of child abuse, poverty and. continuous war. That's why I was so surprised to learn that Ireland has now become a country of hope and compassion, and I wondered how this miracle occurred in just a few short years.
Ireland has always been a traditionally Catholic and conservative country, but in recent years it has become more secular, progressive, and democratic. This change is largely due to the growing influence of progressive, secular-minded young people in Ireland who are pushing for change. Many young people in Ireland are growing tired of the church's conservative views on social issues such as contraception, same-sex marriage, and abortion. They are also frustrated by the church's influence on politics and its failure to address child sexual abuse scandals. In response, many young people have decided to leave the church altogether and are now calling for a more secular and democratic Ireland.
This progressive movement is evident in the results of recent referendums in Ireland. In 2015, Ireland became the first country in the world to approve same-sex marriage by popular vote. The following year, the country voted to repeal its strict anti-abortion laws. These victories are a clear indication that Ireland is becoming a more progressive and democratic country. Because of these changes, Ireland is now one of the most affluent countries in the world and many people are moving there because of the more inclusive environment. It is a very visible example of the benefits that occur to a country when it becomes more compassionate and democratic.
Ireland has now begun to solve the same difficult issues that the people, congress, and courts of America are currently trying to address. It shows us how countries can learn from their violent and divisive pasts and can change to a more inclusive future that benefits everyone morally and financially. America must now begin to follow the excellent example of Ireland and choose a new direction away from violence, hate, and discrimination and work to become what most Americans have always wanted it to be, an inclusive country with liberty and justice for all.
This article has been viewed 409 times.
Rate article
This article has a 2 rating with 2 votes.
Article comments
There are no posted comments.