Who has the Right to Control another Adult's Life Without their Consent?
Author

June Stepansky

Published

July 1, 2023

Word count

406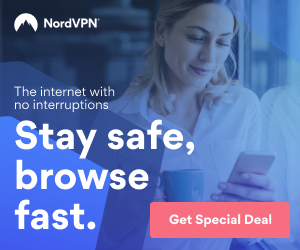 The simple answer to that difficult question is that no one ever has the right to control another person's life. The only control a citizen of any country should experience is to follow the laws of his country, but only if he also has the power to participate in electing legislators who make those laws. Citizens of many countries are now rebelling against what they feel are repressive laws that take away their rights. Ordinary citizens in many countries are rebelling against their autocratic and extreme religious leaders more than they ever have before.
In Iran what began as anger at the hijab law grew into a bigger movement as Iranians said they were fed up with the regime's corruption, economic mismanagement, and oppression of its citizens. Now, a visible minority of women in Iran are refusing to wear headscarves, at great risk to their lives in defiant protests against the government and all of its policies. Women in America are also bravely taking to the streets to protect against the repressive policies of Republicans that are trying to control their bodies and their health and are threatening their rights and even their very lives.
Brave people from around the world are engaging in a nonviolent struggle to defend their rights and freedoms and fight for democracy. Examples of such individuals include: • Leymah Gbowee, a Nobel Peace Prize laureate from Liberia who organized peaceful protests to end the Second Liberian Civil War in 2003; • Ahmed Mansoor, an Emirati human rights activist who has campaigned against government repression through peaceful means; • Ai Weiwei, a Chinese artist, and pro-democracy campaigner who has been arrested multiple times for his activities; • Even ordinary people on the streets of Russia are taking the risk of being arrested. Individuals in massive numbers are taking to the streets of Israel to protest against restrictive judicial reforms by their autocratic and oppressive government. Brave men like Alexie Navalny, (who after surviving being poisoned by Russian assassins came back to confront the inequities in Russia and was imprisoned again) are risking everything to continue their fight for freedom.
Individuals in all countries have shown enormous bravery in confronting injustice. That show of courage in so many different countries by so many brave people should give all of us the strength to fight harder for justice against domestic enemies in our own country who are constantly working to destroy our democracy and our democratic way of life.
This article has been viewed 190 times.
Article comments
There are no posted comments.