Six Link Building Mistakes To Avoid
Computers & Technology → RSS / Link Popularity
Author

Gagan Preetsingh

Published

July 26, 2011

Word count

395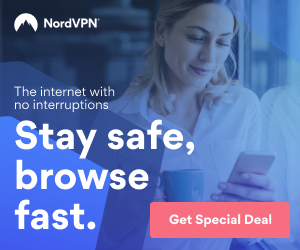 Link Building is the most important factor in terms of SEO. Majority of hybrid Search Engines a high priority to "backlinks", so in terms of SEO the second most important thing after original content is Backlinks. Most of the SEO guru's starts the link building process using Submissions but they often forget about some rules and Regulations given by search engines. While building links we must keep some rules and regulations in mind. Below are few points to follow before starting the link building Process, so your site/Blog may not get penalized by Google and other major search engines.
Getting link too quickly: Suppose you created a site A and the next day it got thousands of backlinks. Does it sounds natural? No! No site in this world can get thousands of backlinks overnight. Google may see this process unnatural if your site gets too many backlinks in such a short span of time. So, while building links keep in mind to publish links not so quickly. It will be good if your site gets 1000 backlinks in 1 month.

Getting links from same anchor text: Google may see the links spammy if it gets same anchor link for same anchor text. So, before starting link building, choose more than 2 keywords to set links on. Doing this make your links more natural.

Links in bulk from low PR sites: If you are building links in bulk from low PR sites, it may seem a bad habit to Google. Most of SEO guru's do not recommend this method. 10 high quality links are far better than 100 low quality links. So, it is recommended not to get backlinks in bulk from low PR websites.

Exchanging links excessively: Google gives low priority to reciprocal links. void exchanging links rapidly and excessively. If you've chosen reciprocal links to build links do not do it excessively. It may affect your rankings.

Getting backlinks from off niche sites: Before stating link building, make sure you get links from those sites that suit your site topic and share same niche. Does it sounds natural that a Car Insurance website is getting backlinks from a Mobile Selling website. No? Google also see it unnatural. So, get backlinks from same niche websites.

Buying links excessively: While building links do not buy links in huge quantity. Google may see it as a spammy method.
This article has been viewed 2,376 times.
Rate article
This article has a 5 rating with 1 vote.
Article comments
There are no posted comments.