Successful Dating Tips for Men
Author

Sergio Sandoval

Published

October 26, 2019

Word count

432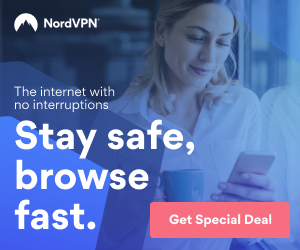 Hey guys, I am really excited and thrilled to share with you some valuable advice on how to get back into the game of conquering women or the woman of your dreams. I know time is short and of the essence so without further ado I will share three simple advises on how to get back into the game and get the woman and the life you always dreamt of.
Just Be Yourself
1.) Just do it: Sounds so simple and eventually it is. Most people think too much and have an inner discussion before approaching a woman and talking to her. Questions arise such as. What if she doesn't like me? What should I say? How do I continue the conversation? Basically when taking the confidence to finally go and talk they have already lost and defeated themselves. My advice: Just go with the flow, stop thinking so much and just go and talk to her, a simple "Hi I am ... I saw you and just felt like talking to you" goes a long way. If you combine this with a genuine smile you already won. And don't worry if she doesn't like you you will survive and off you go to the next one ;)
Keep your cool
2.) Keep your cool. Research shows that it is not so much important what you say but how you say it and how your body language, postures transmits it. A perfectly funny and witty opener will not be successful if your body language says "help let me get out of here". Be confident, be genuine, show a smile, be your best self and it will be fine. Women like confident men, who know what they want and transmit this throughout their body language.
Dress To Impress
3.) Dress well and take care of yourself. Now this you might think, why should I do that? Well let me put it this way. Imagine yourself a gift to the women of your dreams. As we know a gift always comes in a nice wrapping, who wants a gift that is not wrapped nicely? The wrapping some people would say is sometimes even more thrilling than the actual gift and leads the way ;) So get out your best cloth, invest in something nice if you have too, shower, brush your teeth go to the barber and get out there.
Go Get Out There
Well my friends that's it for today, I am confident that with this advice if you implement it, you are one step closer to conquering beautiful women and always remember just be yourself.
Cheers guys,
Sergio
This article has been viewed 4,657 times.
Article comments
There are no posted comments.