What Are Signature Loans and Should You Use Them?
Author

Jason Chan

Published

November 20, 2018

Word count

411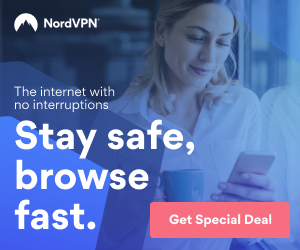 Signature loans are also often called good faith loans, and they are typically available through banks and finance companies. You do not need to have any collateral. Instead, you are borrowing based on your signature and your promise to pay back the loan. This is an unsecured personal loan that will have set terms to let you know when the loan needs to be paid back in full, and what the fixed monthly payments will be. Typically, these types of loans will have fixed interest rates, and those rates will vary based on a person's credit score.
What Does It Take to Qualify for a Signature Loan?
If you would like to get one of these types of loans, you should first know that you will need to have both good credit and a verifiable, stable income. This will help to show you as less of a risk to the lender, and it ensures that you will have the means through which you can pay the loan back when the time comes. In some cases, those who have less than stellar credit could still qualify for one of these types of loans, as long as they have a cosigner. These cosigners will have to sign an agreement that will make them responsible for paying back the loan if you are unable to pay it on your own.
Who Might Want to Get a Signature Loan?
With this type of loan, the money you receive can be used for just about anything you might need or want. In some cases, people may wish to get one of these loans as a way to consolidate their debt. It can allow them to save money and pay less in interest. However, there are many other ways that the loans could be used. They might be used to make a major purchase, such as a vehicle. They could be used for making home improvements if you are unable to get a home equity loan, and they could be used for any unexpected expenses that crop up. You could even use them to help pay for a wedding or a vacation. Once you have the money, it is yours to do with as you please.
These types of loans tend to be very fast, and you will not need to have any collateral when applying for the loan. They tend to have shorter terms, and they can provide you with the money you need conveniently.
This article has been viewed 2,028 times.
Article comments
There are no posted comments.