Best guide to cut out hair in Photoshop
Author

Sohel Rana

Published

March 19, 2019

Word count

406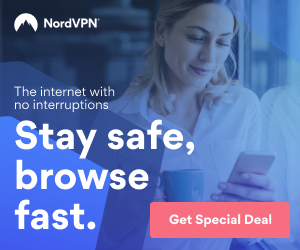 The best guide to cut out hair in Photoshop
Photoshop featured with a lot of useful tools which helps to make our photo more vivid and colorful. This is a gigantic photo editing tool which used all over the world by experts, professionals, photographers, and others. Sometimes we need to cut out hair from the image background to make the image more eye-catching.
In this article, we will learn how to remove hair from the background with the help of Photoshop.
Step 1
First, open a portrait image in Photoshop. Then, go to the channel palette. You can find the channel palette on the right side of the screen. In the channel panel, there are 4 types of the channel such as RGB, red, green, blue.
Step 2
From the channel, you need to choose one which has more contrast. According to this image, the blue channel has more contrast. Select the blue channel, and right-click on it to make a duplicate layer of that channel. Now, you can edit the image non-destructive way.
Step 3
After creating a duplicate layer of the blue channel, adjust the levels. To adjust it, you need to go to Image > Adjustment > Levels. This will bring up a dialogue box. From the dialogue box, adjust the setting according to the image.
Step 4
After getting a better adjustment, go to the toolbar menu and select the dodge tool for making the image bright.
Then, select the burn tool to burn out the foreground color to make the foreground dark. Start brushing your foreground to fill with black.
Step 5
After satisfied with the result, hold down Ctrl + I to inverse the color of the image. Then, make a selection of the work by clicking on that layer. Next, click on the RGB's eye icon to make the entire layer visible.
Now, return to the channel panel and copy the selection by hold down Ctrl + C.
Create a new layer by going to Layer > New layer and paste the selection in it.
Here, the result you get. You can easily remove or cut out hair from the background with the help of Photoshop.
Follow the above guideline step by step and learn the way of cutting out hair from the background.
We also provide high-quality image masking service, if you have not much time to your hand or not familiar with masking. We have an expert team which has 8 years working experience in photo editing fields.
This article has been viewed 1,360 times.
Article comments
There are no posted comments.