The Unexamined Life
Author

June Stepansky

Published

June 16, 2019

Word count

428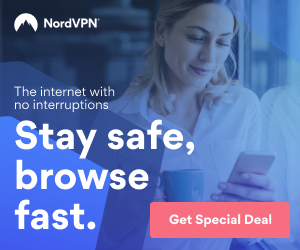 THE UNEXAMINED LIFE
THE UNEXAMINED LIFE In 399 BC Socrates, a Greek philosopher spoke these words" The unexamined life is not worth living." These words are just as true today as they were those many centuries ago.
Why was it so difficult then and still is so hard today to look at our lives and our world with a critical eye? It is difficult because what we find when we examine things too closely is that much that is happening to us is not what we had hoped our lives would be and when we acknowledge that truth, we must then make an effort to either accept and adjust to harsh realities or to begin to make possible changes— both difficult alternatives.
A more common choice that many people make is to escape thinking too much about what is happening to them or their world by masking their problems with all sorts of available drugs--constant new experiences, tranquilizers, food addictions, current fashionable drug and liquor choices which ultimately do not solve problems, but rather become harmful addictions in themselves and complicate their lives even further.
How is it possible to change this harmful cycle?
The first truth we must learn is that there has never been an easy road to change. We have become the individual that we are today because of many influences both from inborn tendencies and from past negative and positive experiences. If some trait that we carry from the past is no longer working for us, we must have the courage to look at it with a critical eye and make the necessary changes. We must make sure that each day and each week and each month has some sort of balance between responsibility and relaxation. This balance is an essential component of a happier life. We must also re-evaluate our relationships so that most of them give us a sense of satisfaction.
If we need professional help to make all of these changes, we are lucky to live in a time when such help is readily available. When we strive to make our lives happier, we also become more aware of our world and its impact on our lives and consequently want to try to make it a better and happier place, because what happens in our community and our world also impacts our happiness.
The examined life is ultimately a happier, more creative life which helps us function both personally and socially in a more loving way and which ultimately benefits not only ourselves, but our families, our communities, and ultimately our world.
June Stepansky is a published writer and poet who has written books and articles about self-help and social and political issues. adifferentvoice@live.com
Article source:
https://articlebiz.com
This article has been viewed 1,169 times.
Rate article
This article has a 4 rating with 2 votes.
Article comments
There are no posted comments.