Is Buying a Boat Worth it?
Sports & Recreations → Hobbies
Author

Dan O'rourke

Published

September 19, 2019

Word count

363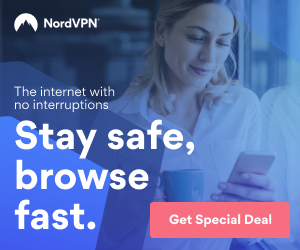 Long days on the water. Fishing. Enjoying quality time with friends and family. All of these and more are the thoughts that run through the mind of anyone thinking of buying a boat. Interrupting this tranquil vision of the future is the nagging thought of how much money it will all cost. From the initial purchase to maintenance and storage, it can sometimes seem that boat ownership is like opening a large money pit.
Looking a little deeper into the matter, however, it becomes clear that it's entirely possible to justify the cost of owning a boat. Indeed, just like everything else we enjoy in life, there comes a point where the investment fairly reflects the joy which follows it.
Think about it this way.
If you love being on a boat, you either have to rent or own one in order to enjoy the experience. If you decide to rent, there will come a time when you've laid out more money than you would have if you'd simply purchased one. It's really no different to renting a car from Enterprise every week instead of getting one of your own to get to work in.
The cost of buying a boat might also surprise you.
Indeed, a quick Google search reveals that there are plenty of used boats for sale at an affordable price. What's more, there are platforms which make it easy to view and compare the range of models that are available.
When it comes to the necessary maintenance, it's also possible to offset some of the costs by performing some of the more straightforward tasks yourself. Inspecting the propeller and changing the oil, for example, can be performed without any specialist training but can become costly if they get overlooked.
Ultimately, buying a boat is totally worth it if you're likely to be spending the same value over many yearly rentals. Not only does a purchase make solid sense in this instance, but it also provides you with an asset that you can sell later on down the line should you decide that you'd like to return to pursuits back on land.
This article has been viewed 1,330 times.
Article comments
There are no posted comments.