Things to consider when looking for/applying for a commercial construction job
Author

Wayne Burns

Published

February 21, 2020

Word count

395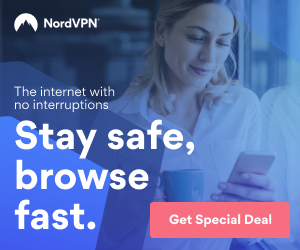 Have you ever wondered what a career in the construction industry would look like? If so, you have come to the right place! A construction career is not what people picture. It is so much more. Today, there are over 9 million employees and still growing. Here is why!
Job stability: Construction needs are high on the rise. The industry has one of the highest sales growth rates. The potential for expansion is untapped. Even with the advancement of technology, construction employees should have no fear. Technology does not pose a threat to construction, in fact, it helps bring in more workers to learn the technology and advanced machinery. For those entering the construction field, you will most likely secure the career for many many years.
Steady income: Some people may feel that construction workers work too hard and get paid too little, but that is highly wrong. The construction field's salaries are on the rise. As a whole, construction worker salaries are expected to continue to rise for future years. As of right now, it is one of the highest-paid trade workers in the nation, at an average salary of nearly 95000 a year. Construction managers can even make as much as most engineers. Depending on the demographics like location, size of project, etc. will all influence the pay scale.
Technical advancement: The manual construction tools and processes of yesterday are very different from the highly-technical applications and devices that are in the job sites today. As a construction worker, you will have new opportunities almost daily that will help advance your skills in the technology world. A solid construction job in the short-term could provide you with the skills and competitive edge to take with you to your dream career later.
Active/Healthy: One of the best things about a job in the construction field is having an active lifestyle. You do not sit in a cubicle from 9-5. Instead, you are out and about on a daily basis like out in the field on a project or meeting with other project stakeholders.
Careers in construction are more often active and engaging in many face to face conversations, which are all great for a healthy lifestyle. There is also a great sense of satisfaction that not many other workers in different industries can experience. That satisfaction is seeing your work put into physical motion.
This article has been viewed 1,605 times.
Article comments
There are no posted comments.