How to improve your photography in a fun way
Sports & Recreations → Hobbies
Author

Loyd Towe

Published

November 4, 2020

Word count

456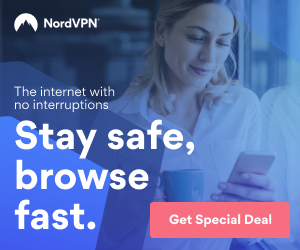 There is a lot to learn about photography, but reading about techniques, methods and new gear, while important, can only get you so far. If you really want to learn how to do captivating photography, you need to take photos, and lots of them. You can lean so much more by doing, than you do by studying.
A simple way to gain experience, explore different settings, and try different compositions is to try to take a few photos of a different subjects every single day. This doesn't require a lot of planning or travel. You can photograph things in your own home or yard, on the street, at the park, or anywhere you find yourself on a given day.
The best part of this is, it doesn't really matter. With a digital camera, if the photo doesn't turn out, just delete it. But it one does work out well, then try to remember, or even white down what you did to get that photo. Camera settings. What the light was like. How you framed the scene. The next thing you know, you'll be able to repeat those methods on command.
Some ideas for subjects to photograph include pets, flowers, trees, insects, food, people, cars or motorcycles, and buildings. Anything, really. You are only limited by your imagination.
Your creativity really comes into play when you photograph your chosen subject in different ways. You can try shooting at different times of the day, from several different angles, and with different camera settings, playing with the focus, overall composition of the shot, and so forth.
Make it fun! Get others involved when you can. Ask someone to let you practice shooting portrait photos. Be sure to give them the photos if they turn out good. When doing photography with some else, they can help with the creativity and give you ideas.
One interesting idea you might want to try out, is to use an arrangement of glassware. You can fill the glasses with water and set them near a window. Play with the arrangement and take note of the different shadows you can make depending on the position of each glass and the amount of water in each one. For even more interest, add a few drops of food dye in different colors to each glass.
To avoid becoming overwhelmed, make the most out of this practice by keeping simplicity in mind. Composing a great shot is all about getting the viewer to see what you want them to see, so start small. You will find that your inspiration and creativity only grow each day, turning the task into something you look forward to. And all the while, you will be improving your photography skills.
This article has been viewed 1,818 times.
Article comments
There are no posted comments.