Strat-O-Matic Expands Partnership With Negro League Baseball Museum
Sports & Recreations → Hobbies
Author

Jerry Milani

Published

February 15, 2021

Word count

256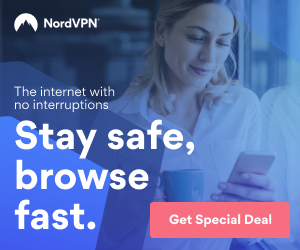 As Black History Month begins, Strat-O-Matic (www.strat-o-matic.com), the leader in sports simulation games now celebrating its Diamond Anniversary, is proud to announce the renewal and expansion of its partnership with the Negro League Baseball Museum (NLBM) and President Bob Kendrick. Strat-O-Matic continues to augment its selection of popular Negro League baseball roster sets, with 10% of all sales donated to the Kansas City, Mo., based museum.
Strat-O-Matic has the most robust and highly researched Negro League simulation products, now boasting more than 25 individual seasons rosters dating back to 1908, plus Stars and legendary Diamond Gems rosters. Three new rosters, 1918, 1928 and 1943, will be released on February 19 along with the rest of SOM's current baseball card and digital sets.
"In our 60th Anniversary year, we couldn't be more excited about extending our partnership with the Negro League Baseball Museum and we're especially grateful to Bob Kendrick for his support and friendship," said Adam Richman, Strat-O-Matic President. "We look forward to celebrating the 101st anniversary of the founding of the Negro Leagues throughout 2021,"
"Strat-O-Matic has been a great partner in helping further the Museum's mission of preserving and celebrating the rich history of African-American baseball and its impact on the social advancement of America," said Kendrick. "Members and fans often talk about what it would be like to see these players in action, and Strat-O-Matic continues to be a great way to realistically relive their performances."
Strat-O-Matic released its first comprehensive Negro League products in 2001 with more than 100 players in the Negro League Stars set.
Jerry Milani is a freelance writer and public relations executive living in Bloomfield, N.J. He has worked in P.R. for more than 25 years in college and conference sports media relations, two agencies and for the International Fight League, a team-based mixed martial arts league, and now is the PR manager for Wizard World.
Article source:
https://articlebiz.com
This article has been viewed 1,410 times.
Article comments
There are no posted comments.