Change your Day--Change your Life
Author

June Stepansky

Published

August 25, 2021

Word count

450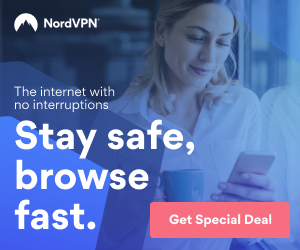 If you belong to that happy, lucky group of people in the world that like their lives just as they are than this article is not for you, but if you unfortunately belong to the group who is just getting through your day somehow and trying to survive until tomorrow, than there are probably things in your life that are not satisfying enough and are not bringing you the fulfillment you want and need. The next question would be "what are those things that would bring us the fulfillment we need?" The unsatisfying answer to that is that only you know what will make you happy. That is the life search of all of us-to find what makes us happy-a search that is often much harder than we think it will be.
A good way to start this life journey is to look at our day and become aware of what is happening in one 24 hour period. If we can learn how to make one day happier than we might have a blueprint for making each day, each week, each year, and ultimately our lives work better toward achieving a more fulfilling life. There are things in our day that we cannot change. If we work that takes up most of our day, but we can still put into each day some small pleasant things that can make each day better. We can plan better meals. We can plan a little relaxing time to do what we enjoy. We can plan some small contact with friends and family or some interesting hobby. The important word is plan. Nothing happens unless we think about and plan for it to happen. If each day has something to look forward to, it can make our lives more pleasant and more meaningful. Just work or just responsibilities can become exhausting and unfulfilling. Even if we really like our jobs, they can often be very stressful, so planning some pleasant things that we enjoy every day can help us cope better with all the stress in our lives.
If you decide that you want to see how to change your day, than take some spare moments to sit quietly and think about how you can improve Monday or Tuesday. Go through the days of the week and make a preliminary plan for each day. If your plan doesn't work well, than try doing something different until you have the right plan for each day. It sounds too easy, but it does take time and effort to change our days and make them better. The wonderful news that makes all this effort worth while is that a good day every day ultimately makes a good life.
\
This article has been viewed 1,280 times.
Rate article
This article has a 5 rating with 1 vote.
Article comments
There are no posted comments.