First Day of Middle School
Author

Sahra Abdi

Published

March 30, 2022

Word count

417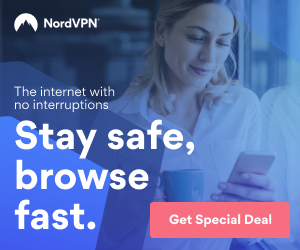 It was a bright sunny day. My brother dropped me at the school's main gate. I took a deep breath and started walking towards the main entrance. I was in emotional turmoil. I was excited, scared and a little bit nervous.
I slowly walked forward as I started looking at all the other kids. Most were in groups and all talking, laughing and smiling. I felt very small, like I was an alien who had just landed on planet Earth. I wanted to go back but that was not possible.
When I got to the main building of the school, I walked up to the reception area where I inquired about my classroom.
Instead, I felt like I had just been arrested for murder. I was bombarded with about 5 questions all at once. I answered them all.
I went to each class feeling like a Joker, as everyone stared at me because I did not dress like them. I thought someone would come and say 'hello' to me. To this day, I am still waiting. No one has taken the time here to get to know me. I know they all judged me, as I also judged them.
At last, I found my class and found two of the teachers impressed me, which surprised me; I did not think anyone in the whole school would be impressed with me. The teacher introduced me as a new student in the class and showed me to my seat. I was feeling like a science model, and they were going to do an experiment on me.
In break, I came out of my class, sitting alone in the canteen and missing my mom, Dad, and my siblings.
Again, I went back to my class. I was feeling very lonely. Last period was a drama period. Everyone was rehearsing with their partners, but I was sitting alone. At the end of the day, I still hated the new school, missing all my old friends.
However, as time passed, I made new friends. Today, I am a brilliant student and captain of a soccer team. And I have now learned to go to school. And I hope to graduate with good grades this year. I have learned that I have courage and strength and I will succeed this year if I am in someplace, I do not like. I have learned I can be successful even if everything is not the way I like it. And with this courage, I will graduate.
Email: sahra.simran143@outlook.com
First Name: Sahra/or Simran
Last Name: Abdi
Article source:
https://articlebiz.com
This article has been viewed 621 times.
Rate article
This article has a 5 rating with 1 vote.
Article comments
There are no posted comments.