The Harm in Giving an Answer to a Student by In Home Tutor Rick Kirkham
Author

Rick Kirkham

Published

January 3, 2022

Word count

427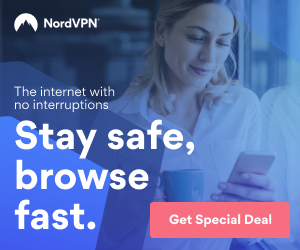 Giving an answer to a student is sometimes done out of frustration by both teachers and parents. After all. How much harm can it do to a student's education to give an answer? It helps the student get better grades after all. Let's find out....
How much harm can it do to a student's education to give an answer?
This is the primary question for this study tips article and probably what you're wondering yourself. There are after all some short-term benefits to giving an answer to a student.
The student's grades increase
It's easier on the teacher, tutor, or parent
The student's happy to get the homework finished
Okay, seems like all great stuff - end of the educational article! Not quite.
Negative Impact on Giving The Answer to a Student
No increase in self-confidence
No improvement in study habits
Lack of retention of knowledge when the answer is not found by the student through research
No improvement on future grades
The student will rely more on the teacher, parent or tutor for answers
Okay Rick, So What Do I Do Stead of Giving an Answer?
Narrow down the answers. Give hints and tips. Then praise the student when he/she gives you an answer.
Rick, Should I Yell NO If It's The Wrong Answer?
NO! There how'd you like it? How about something a little more positive like,
"Nice try but not quite"
"Good thinking. You're getting closer."
Okay Now The Student Says, "I just can't get it." What Do I Do Now?
Give another hint or move on to the next question returning to it later after the student has had a bit of a break from the question.
You can also try a different approach. People learn differently. Personally, I learn best with imagery, but try any of the other senses. Here's an unrelated example. When I'm giving an in home computer lesson to a senior citizen in Honolulu Hawaii or somewhere on Oahu, sometimes the senior doesn't know how hard to click the mouse or touchpad. I ask the in home computer tutoring client's permission to hold his/her finger and I click the mouse with them. Giving the in home computer tutoring client a tactical sensation of how to click the mouse.
I've yet to run into an in home tutoring student who couldn't not eventually get the answer
More importantly by helping the student get the correct answer instead of giving the student the correct answer, you're building self-confidence in the student and preparing that student for consistently higher grades.
This article has been viewed 793 times.
Article comments
There are no posted comments.