Finding Your Marriage Celebrant
Author

Meggan Brummer

Published

February 17, 2023

Word count

355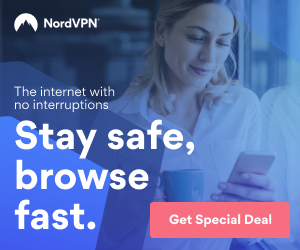 More often than not, couples have no previous experience with planning a wedding. This lack of experience can make some processes feel a bit daunting, perhaps none more so than choosing the vendors you work with for your wedding day. With a caterer, you can at least sample their food.
With a photographer you can view other weddings they have shot... but how do you choose your marriage celebrant?
There are a number of important considerations If you take the approach that price is the only thing that matters and look for the best bargain you're taking a chance. A service is being provided where they are being paid for both their time and their experience. A celebrant with greater experience and who invests more of their time and attention on individual ceremonies will rightfully charge more for their services. So in that sense, it's a bit like insurance – you pay a premium for peace of mind. Because if there is one day you want things to really go well and not have any stress to deal with it's your wedding day.
The search of course begins with Google. If you're looking for celebrants in a major city such as Sydney, your options are vast. So here it helps to already know something about the 'vibe' you're looking for on your wedding day. Check out their reviews on their Google business profile (the map results). There should be lots of reviews (so you can see they're experienced). You'll realise at this point they tend to also only have 5-star reviews.
People tend to be a lot more positive with wedding day reviews than if they're paying someone to repair their washing machine. So look at the content of the reviews. The ones which are a simple 'thanks' are not useful, look for the detailed reviews - these will really give you the best confirmation of whether someone is your 'vibe' or not.
Aim to meet with 3 celebrants. Get each to send you a quote and when making your choice, it is important to carefully read their service agreement.
Good luck with your big day.
This article has been viewed 384 times.
Article comments
There are no posted comments.