Audio Guestbooks taking the wedding industry by storm
Author

Dustin Holstien

Published

July 12, 2023

Word count

366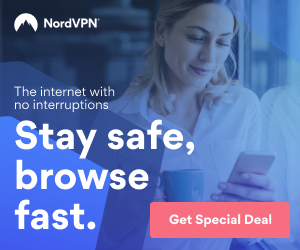 Wedding season is upon us, and many couples seek unique ways to capture memories from their special day. One trend that is blowing up in the wedding industry is the use of audio guestbooks.
Audio Guestbooks
Audio Guestbooks available from Audio Guestbook Vancouver
Traditionally, guestbooks have been used as a way for guests to leave a written message for the happy couple. However, audio guestbooks take this idea to the next level. Guests can leave personalized messages that capture the emotion and excitement of the day.
One reason why Vancouver Audio Guestbooks are so popular is that we make it incredibly easy with no shipping or self pick up. We do all the work from delivery, set up and pick up, making your special day worry-free. We then edit your messages together and provide a free gift with all your messages the next day. You can choose to have a designated table where the phone sits, and guests can leave their messages, or for an additional fee hire a roving assistant who will approach guests and ask them to record a message.
Retro White Audio Guestbook
Retro White Audio Guestbook from Audio Guestbook Vancouver
Another great feature Vancouver Audio Guestbook offers is a virtual audio guestbook number that guests who could not make the celebration can use to call and leave their thoughtful wishes, or your guests at the party can use it as well.
Perhaps the best thing about audio guestbooks is that they provide a lasting memory of your special day. Unlike written messages, audio messages capture the tone and emotion of the moment. They also provide a fun and interactive way to relive the memories of your wedding day.
Vintage Black Audio Guestbook
Vintage Black Audio Guestbook from Audio Guestbook Vancouver
In conclusion, if you are getting married soon, consider setting up an audio guestbook. They provide lasting memories of your special day. Your guests will love the opportunity to leave a personalized message, and you will love having a unique memento to cherish for years to come.
Don't miss out or regret the memories you could have had. Rent your Audio Guestbook today! Once your special day is over, it's too late.
This article has been viewed 762 times.
Rate article
This article has a 2 rating with 94 votes.
Article comments
There are no posted comments.