Understanding What ITIL Is And The Benefits Of Getting Certified
Author

Eli Shemluck

Published

October 6, 2011

Word count

395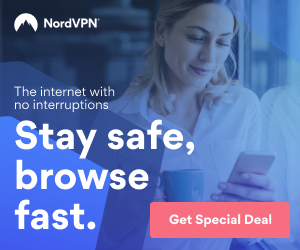 ITIL stands for IT Infrastructure Library, and it was developed by the Central Computer and Telecommunications Agency (CCTA) as codes of practice. It is a framework that is used for practices related to IT operations and IT development. At the moment, the CCTA has been renamed to the Office of Government Commerce, and it is the main body that maintains the ITIL.
Getting an ITIL Certification is a good option for anyone who wants a career in the IT industry. There are three main goals of ITIL: to improve IT services in the industry, to reduce the cost of IT services, and to develop services that meet the needs of businesses and customers. The ITIL is very widely used, because it is an independent library that is managed by an independent organization. This means that it is free of any influence from software companies, vendors and training protocols.
The body that accredits the ITIL is the Information Systems Examination Board (ISEB). The ISEB is the organization responsible for preparing candidates for the ITIL foundation certification. The main aim of the ISEB is to provide good solid career building opportunities to candidates, and also to raise the standards of IT services in the industry. This is why it offers ITIL Certification, which is recognized throughout the industry and offers a standard of IT services.
There is also another organization that offers the ITIL Certification and that is known as EXIN. EXIN is a Dutch based, independent examination organization which offers certifications in the field of Information Technology.
There are different levels of the ITIL Certification, and as you pass the levels, you go higher up. The first or beginner level is known as the Foundation Certification, and is a must for anyone who wants to enter the ITIL Certification field. It is based on the ITIL framework, and is a prerequisite for the Intermediate Certification. The Intermediate Certification is the next level, and here your knowledge about one or two modules is tested. These modules are Service Capability and Service Lifecycle. Each module then has different subtopics which have their own certifications, and the more certifications you earn, the better for you.
If you are able to get 22 credits from these two levels, you can go on to the Expert Certification. It is expected that a Master Certification, will also be provided in the near future.
This article has been viewed 1,007 times.
Article comments
There are no posted comments.