How To Find The Kind Of Love That Transforms Us
Author

Roseanna Leaton

Published

December 7, 2011

Word count

456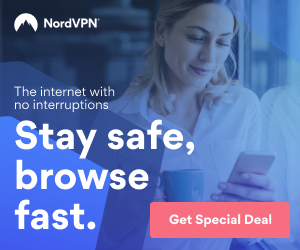 There are few people, male or female, who do not hope to find the kind of love that transforms us. We instinctively seek a deep bond with another person, one that raises us up, irons out wrinkles, supports and nurtures us, helping us to have courage and remain upbeat no matter what disappointments come our way.
We know what we hope that this kind of love can achieve, yet few of us know how to find it. Many of us lose hope of ever achieving that dream, be it finding a knight in shining armor, Florence Nightingale or a frog that morphs into a prince.
As time passes and we experience different circumstances, friendships and relationships, our ideas about love and about what truly matters in a relationship do inevitably change. As a good friend commented just today, it is almost inevitably easier to choose a more appropriate relationship the second time around, such is the power of hindsight.
Some might say that this reflects a lessening hold upon ones dream of transformational love and a greater respect for realism. Others would argue that this is not so, that they do still have their dream intact and simply have a greater awareness of how to achieve it.
Some people say that you should not have to compromise if you have truly found the right kind of love, whilst others will argue that every relationship requires compromise. How you see things depends upon your own understanding and interpretation of circumstances and events. Some see compromise as giving in whilst others see it as the natural give and take, ebb and flow which is to be found in any friendship, be it platonic or transformational love.
A very good friend passed on her favorite recipe for marriage: -
One cup of love
One cup of commitment
One cup of respect
One cup of understanding
Four cups of compromising
A dash of hope
A lot of faith
And serve with joy.
Love only works in the long term when approached with the right attitude. If you stop looking for love or believing that you will find true transformational love then you will not find it. Once love is found, if you are not realistic about how to share your life with that other person, then love will whither.
With the right mindset, true transformational love is there to be found and there to be maintained. In a deeply loving and committed relationship both partners will grow and change and their relationship grows as well. This type of love really is transformational.
Roseanna Leaton, specialist in relationship hypnosis mp3 downloads.
P.S. Discover how you can focus your mind with hypnosis. Grab a free hypnosis mp3 from my website now.
This article has been viewed 1,373 times.
Article comments
There are no posted comments.