Make the most comfortable home for your pet with pet beds and houses
Author

Sarah Cawthorn

Published

March 4, 2013

Word count

379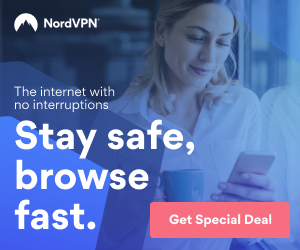 Dog beds make a dog's life easier by getting them off the floor and onto a comfy surface. Better yet, they help keep dogs off your furniture and your own bed.
Dog beds are a great way to offer comfort to your pets, giving them their own spot to relax and sleep in. You get the satisfaction of knowing that you've given your dog her own private spot to hang out on while keeping her off the cold floor. We offer a wide variety of dog beds, designing our selection so that you can find what you need for your pet.
Older dogs tend to get arthritis and other age-related aches and pains, which makes a dog bed a great idea for them. It gets them off the floor and onto a cushion that supports and cradles their joints, giving them instant relief. Heated versions are available, adding another layer of pain relief. Consider a bed with a rim around it to give the dog the option to rest itself against a surface so it can take some weight off while lying down.
Does your dog like to sleep on your bed because it's soft and comfortable? There are dog beds made to mimic a human bed with a soft and plush material that envelops the dog when it lies down. You benefit by keeping your dog off the expensive covers, and your dog gets a wonderful bed to lie on.
There are mats and beds that are designed to fit into dog crates, too. You can leave for work, knowing that you've made your dog's "cave" as comfortable as possible for the day. The dog gets to relax on top of a much more comfortable surface.
While there is no material made yet that can keep a dog from completely destroying its bed, whether with teeth or time, we do test out our products before offering them for sale to you. This is our way of providing quality products to our customers. If we don't like it, we know you won't.
About Pet Stores Outlet
The best deals in pet supplies!
Pet Stores Outlet is the biggest supplier of pet products for pet owners and stores; all our products are fully tested before being put up for sale.
For more information about dog beds, visit our website at www.petstoresoutlet.com or contact us at the following email address: info (at) petstoresoutlet.com
Article source:
https://articlebiz.com
This article has been viewed 2,426 times.
Rate article
This article has a 2 rating with 1 vote.
Article comments
There are no posted comments.