Important tips on writing your first tender bid
Reference & Education → Writing & Speaking
Author

Tim Entwisle

Published

December 12, 2018

Word count

406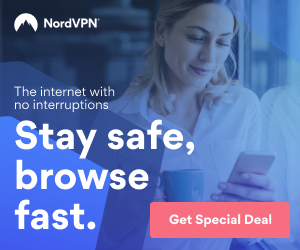 Successful bids take a lot of time and effort, and if you haven't written one before, it can be a challenging task. However, by following a few key principles, you can produce a convincing tender proposal likely to achieve the desired outcome. Here are a few tips.
Your bid is a tool to persuade
The primary aim of a bid is to persuade the assessment team into making a decision that favours you. Therefore, persuasion is a key requirement and plays a significant role in your writing style. For that to happen, you need to help assessors believe that you understand their needs and have a solution to their problem. It is only when you provide the answers that the potential client is convinced of the proposal.
Art of tailor-madebids
Do not use all your old boilerplate material when creating a new tender bid. If you don't show that you understand the client's requirements and needs your tender won't convince the readers that it can achieve the desired outcomes.
Do some background research about the client. It will take time,however,it will yield results and increase your chance of winning.
Go through the client's website and familiarise yourself with relevant aspects to be able to create a suitable bid that will meet the clients requirements. Find out who the decision-makers and influencers are within the client organisation. This will help you direct your research in the right direction.
Add value to your bid
In any business, persuasion is all about adding value to your work. If the client feels that your proposal adds no value, then they might not consider your bid. Think of the attributes versus benefits approach—it is not what you sell that is most important but the benefits of what you sell. This approach will give a better understanding of the tender requirements and help you angle it to your client's requirements.
The bid should speak for itself
Winning bids are those that clearly show that you as the provider understand the job. Since bidding is a sales tool, it must be crafted in a way that gives solutions to the client. So, make sure the bid lines up with the client's way of thinking about the problem or job at hand.
Remember a good bid reflects the company's image and integrity. Take the time to proofread for errors and avoid leaving the wrong impression.
This article has been viewed 938 times.
Article comments
There are no posted comments.