The Power Of Writing
Reference & Education → Writing & Speaking
Author

Hend Samy

Published

October 15, 2021

Word count

403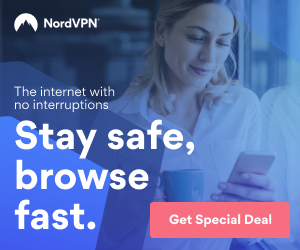 Writing is a talent that everybody needs in their life. It has the power to shape the whole world. First by affecting the person who creates the words, then by invading the bigger world. Every writer reveals a part of themselves in the written letters, whether they express personal or general thoughts. They still show the hard work of their owner, sometimes even their souls. And if the writer can create something inspiring or heartfelt that touches the reader's spirit, that's the moment when writing becomes something more superior, something sacred that can concur people's minds for generations.
If writing can be identified as something, it will be as the lovechild of "Thoughts and Human Hands", but when I wonder about its closest connection, my brain turns to reading, immediately. I don't know why, but I see their relationship as two people who fell in love, then blessed us with the final result, which is "Knowledge."
For centuries, people displayed a tendency to be affected by each other's opinions. In so many cases, "one word" was the judge that started or stopped great events in history. Writing also allows us to understand our thoughts better by thinking thoroughly when we type them and that helps us understand life in a clearer picture. That's why writing was and will always be one of the main factors that shape life.
If someone asked for substantial proof that writing has influenced our world, I remember how up to this moment we still enjoy the works and quotes of many authors, how they still get recognized by humans, Art and History. I remember all the great poets, philosophers and intellectuals such as "Dostoevsky, Jane Austen, Shakespeare, Jean-Jacques Rousseau, Gandhi and many more unforgettable legends." These people made an impact on us, whether it was literary or revolutionary, like when Gandhi helped his country and people get free from their enemies' occupation with his inspiring words and fights for human rights.
At the end of the day, I believe everybody can write. It doesn't matter if you have got the skills to write the greatest piece in history, all that matters is that you can do it. You can change the world with simple words, so let's practice and put our fingers on any pen or use our keyboard to make some magic out of it and just start "writing."
I love writing, but I don't get to do it as much as I want. Some moral support would be appreciated. Any criticism is most welcome, but please be kind.
Article source:
https://articlebiz.com
This article has been viewed 1,185 times.
Rate article
This article has a 5 rating with 16 votes.
Article comments
There are no posted comments.