BE IN TIME
Author

Rene Terp

Published

November 12, 2021

Word count

429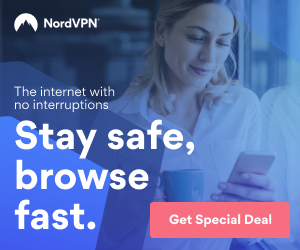 Tips for choosing a wedding photographer - As with everything else (party place, trying on a wedding dress, etc.), it is important to be out well in advance when booking your wedding photographer. The best wedding photographers always have an opportunity to be booked out during the hot months, such as May, June, July, August and September.
Here we have made a small overview of how you can best find the right wedding photographer at the right price, which matches exactly the wishes you have and the budgets you have set aside for a photographer.
Be out in good time, the best photographers are usually the first who are not available.
Contact a few different photographers well in advance, and ask relevant questions so that you get the most out of the photographer in relation to price, delivery, number of photos, etc.
Always have realistic expectations. Make sure your planning does not get too pressured. Haste is a burden when it comes to creative wedding photos.
Talk to the pastor and the church about how much can be photographed during the wedding itself, before, during and after.
Find someone from the company who is willing to help with the wedding portraits themselves. A kind of "practical pig".
Think about the choice of location, both in relation to the distance (time in driving, delay etc), but also in relation to the weather.
Set aside a minimum of 60 minutes for the actual photography. (transport time to location etc is not included here)
If you want pictures of the family, larger groups, make sure that a guest or toastmaster makes sure that everyone is ready to be photographed at a certain time and a certain place (most often directed by the photographer), so that your planning does not "sail".
Consider a professional make-up artist to accompany you on the day itself. She can often assure you that hair, clothes, make-up etc are in the best order.
Make sure that the hair is set up well for the Danish weather and climate, so that in bad weather you do not look like someone who would rather be elsewhere.
Remember to highlight to the photographer which pictures you at least want (please send the photographer some inspirational pictures by email)
Remember !!
The better planned your wedding is, the smaller fallout groups will occur on the big day.
Most importantly: Remember to enjoy your wedding day, relax, because on the day itself, you can do no more. There you have to trust that your wedding planning is bearing fruit. As it fortunately most often does.
This article has been viewed 809 times.
Rate article
This article has a 5 rating with 1 vote.
Article comments
There are no posted comments.