Useful Tips To Know When Installing And Removing A Car Battery
Author

Jason Clark

Published

May 17, 2020

Word count

379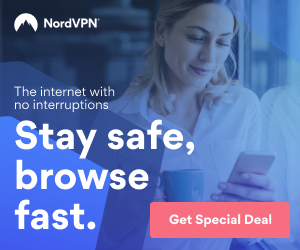 Modern cars and heavy vehicles are equipped with high quality and innovative electronic components.
The electrical circuits that are connected to the on-board computers are connected to ABS braking systems, airbag control, and systems responsible for controlling road safety.
This requires different approaches for battery installation and disassembly for different vehicles.
Compliance with the manufacturers' recommendations is of great importance so as not to risk it and to have negative consequences. If possible, it is best to have these procedures performed by a car service technician. However, it is good to know the main topic on this topic:
• Check for yourself if the type of battery and the capacity of the battery match the one prescribed for your vehicle by the manufacturer.
• When installing the starter battery, make sure it is in good working order and is charged.
• Do not start changing the batteries until you are sure that you have stopped the engine and all electricity consumers in the vehicle.
• The first step is always to disconnect the positive terminal, followed by the negative terminal.
• Before installing the new battery, it is a good idea to clean the battery compartment niche thoroughly. Insert it precisely and slowly, making sure that it is in place, it stays there firmly and does not wobble. If not, you could expose the battery to the friction of the battery box, which will result in a shorter battery life.
• Thoroughly clean the positive and negative terminals and electrodes. The terminals are greased with a thin layer of non-acidic grease to prevent oxidation.
• The dirt on the battery case may be electrically conductive. The greater the pollution on it, the greater the leakage that can occur. This leads to the risk of battery draining, so it is very important that the box is always properly cleaned.
• When installing a new battery, always connect its positive terminal first and then the negative terminal. It is good that they are tight and firm. When you start your car, you spend a few amps and it is important for them to have a solid connection between the terminals of the installation and the battery electrodes. In case of damage and defects of the terminals, it is advisable to replace them with reliable ones to ensure road safety.
This article has been viewed 1,677 times.
Article comments
There are no posted comments.