The voice of the Soul- Being Flexible
Author

Claudia Evelina Budu Phd

Published

August 22, 2022

Word count

350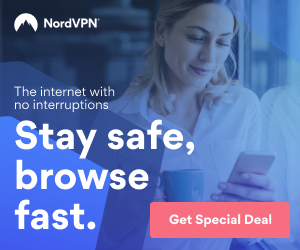 On a limited world, I always find things to make me wonder why I am like a tree with deep roots, which barely moves its branches facing a strong wind? I rather choose now, a similar tree with flexible branches, which cannot be broken so easily even on the strongest wind...
Until now, my way was somewhat harsh, in a sense that finding the truth and nothing but the truth, was an exhausting, difficult, and lacking energy, task, that come with a lot of hatred and vileness. I will never want to go back that way!
I never wanted to become grumpy or having disgusting feelings. Those times are over.
I need to understand that nobody is perfect! However, I don't understand, even now, why a spiritual being, are giving a way the right of thinking freely about their own life, and after that, about the life of others. Unfortunately, there are tendencies of many peoples to think about the others first, and rarely about themselves. Why? Simply! Because, if you are thinking about the others, you most likely want to imitate or becoming those others! Are we sheep heard? We are not identical copies of each other. We are spiritual beings with several characteristics, which nobody can copy or imitate!
Under celestial laws, everybody has a potential destiny that can be reach depending on the individual's efforts. Unfortunately, the time spend by a spiritual being to reach his destiny and true potential, depends also on the external, drifting influences. Nevertheless, as the story goes, what was written under the stars for certain spiritual beings, it is what will be happening doesn't matter the difficulties or the time spent to reach the hope of task completion. It is now, and was always the best approach to learn from those spiritual beings, and be a better self! Don't let hatred and enviousness guide you, because any of us, might have a certain time, to fulfill your destiny.
By believing in yourself you can always become the best version of you, no matter where you are in this World called Our Earth!
I am a PhD scientist, eager to find and respond to the main questions, that are troubling many of us. Lately, I found peace with myself, learning to be a better and understanding person, for the sake of the new and old generation. I also possess high level, Reiki abilities for healing. I like very much all genre of music, In fact, i can't really live without any music around... I Love Art, architecture and old languages.
Article source:
https://articlebiz.com
This article has been viewed 633 times.
Rate article
This article has a 3 rating with 5 votes.
Article comments
There are no posted comments.