Buying A Used Forklift
Author

Jeffery Apolito

Published

November 10, 2016

Word count

460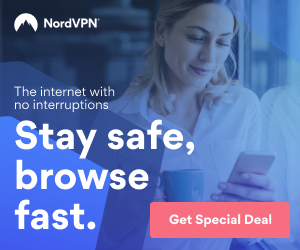 If you have decided to buy a used forklift, whether it be updating your existing unit, starting a new venture. There are literally thousands out there in the market place. It can get a bit daunting, but here's a few tips that might make it easier for you to navigate
Know what you need.
This is simple, there is a wide range of different specifications, you need to be sure of the job you are doing and what you need to do it. Ie. - Wanting to load and unload containers - Its pointless trying to drive into a container if you have a 5 000 mm 2 stage mast with a lowered clearance of 2 500mm.
You need a 3 stage 4 500 mm mast, that has a lowered overall height to go into a container.
If you are unsure what you need, try visiting a reputable forklift dealer, and explaining what work your are doing. They will be able to provide you with some advice you what you will need to do the job. Also browse the stock they have there, you might find a bargain.
Set a budget
Forklifts are just like cars, there are many different makes, and come in very different prices. Always make sure you know how much money you have got to spend.
Ask for Warranty
The forklift industry is currently unregulated, as such forklift dealers do not need to offer warranty. Dealers can offer Warranty when they want. You can generally expect anything from 30 to 90 days. So ask, before you agree on a price.
Beware the liquid overhaul
Weather it be a coat of jam, or a liquid overhaul. You need to be careful and look pass the visual condition of the forklift and make sure its is mechanically sound. If need be get a mechanical inspection done, most small 1 x man subcontractors, are wiling to do this type of work, It might cost you a $100 or so, but it can save you thousands in the future. Also ask for the service records, if it is a ex rental unit, most Dealers are happy to show you this type of record.
Future maintenance
Unfortunately all machinery brakes down at some stage. When you are buying a forklift, always make sure you know where to get it serviced down the track. If you are in the City, its generally no problem, but if you are out in the country, it could be a lot more difficult to get something repaired. If you are handy enough tot do the work yourself, ask where you get parts from. Or if you aren't make sure you ask where you can get them serviced.
This is our top 5 tips for buying a forklift (new or used). Make sure you get the value you want.
This article has been viewed 3,410 times.
Article comments
There are no posted comments.