Winter Proposals Reach Record High Due To Lockdown
Author

Alexander Lewis

Published

March 1, 2021

Word count

295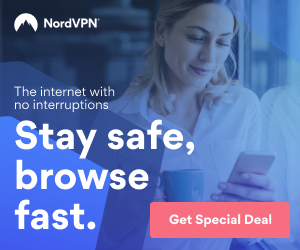 Did anyone else notice that our social media feeds were packed with couples taking their relationship to the next level? Even celebrities like Ant McPartlin and Stacey Solomon were in the news after their winter engagements.
Reports have been published from the 2020/21 Engagement Trends from a popular jewellery chain stating that proposals throughout winter at the end of 2020 and the beginning of 2021 have soared, which they believe is due to happy couples spending more time together during periods of lockdown. Taylor & Hart, one of the leading jewellery shops in the country said that they have seen a 60% increase in engagement ring sales in comparison to the same period the year prior.
The person responsible for designing these beautiful rings is Kate Earlam, who is the Design Director at Taylor & Hart. She is quoted as saying: "2020 has bought more time for people to contemplate and have spent more time with their partners to fall further in love."
"People get engaged at Christmas because you're surrounded by friends and family. The festive season is a happy feel-good time and what more of a perfect way to end the year, and begin a new one, than telling your partner that they are the only one for you. New Years bring new possibilities and exciting things."
The report examined internet searches, analysed engagement ring trends and what impact the pandemic had on the wedding industry to identify which areas are on the rise at the start of this year.
From a personal perspective, it is fantastic to see that during a challenging year, positive changes have shone through. The results of the pandemic has filled us with uncertainty, but one thing is for sure, and that is one day we will be able to enjoy weddings once again.
This article has been viewed 1,181 times.
Article comments
There are no posted comments.