The Best Questions to Ask Your Security Consultant
Author

Louis Barani

Published

April 11, 2022

Word count

396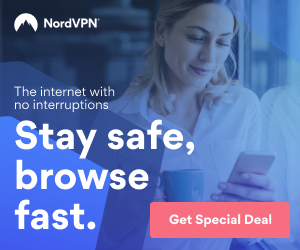 When looking to create the best security solutions for your company, you will want to look to your security consultant for assistance. You can do to make it less anxiety-inducing to have a list of questions that you can ask them ahead of time. This way, you're taking charge, getting the information you need. Here are some questions you can ask a security consultant to ensure you have the best security team possible.
What security services do I need?
When looking to find the best security solutions possible, you should start with an overall environment audit. You can present all of the information to the security consultant to give them the best picture possible. When asking about a security solution, you have to understand what you're asking for. Do you need to try penetration testing? Or are the users giving you issues, not the technology you've acquired? Research is an essential part of this process, giving you the best knowledge to aid in your meeting with the consultant.
What is my security response team's action plan?
An essential part of any security consulting team is to have an overall incident response plan that handles breaches bugs in the system, even just answering questions when running into issues. A security response team should be able to handle a lot of chaos. If something goes sideways, you're going to want a response team that can stay calm, cool, and collected as they handle the problem without giving away sensitive information.
Who can I go to that can help me translate the technical jargon?
Let's face it– you're not going to know everything. That's why you're hiring a security consultant in the first place. You can make sure that you have a baseline of knowledge in the technical field so that you can translate some of the jargon. When bringing in people who have experience in the technical field, you're not relying 100% on the people you're hiring. Also, it will help the security team immensely if you have a baseline knowledge of how the technology works. However, if you're strapped for time, you can bring a security consultant to help have the tougher to learn technical conversations. That way, you know that you're getting the most out of the security that you have for your business.
Louis Barani is well-versed in the areas of cybersecurity, technology, and intelligence. He has worked closely with the government throughout his career, serving in naval intelligence.
Article source:
https://articlebiz.com
This article has been viewed 747 times.
Article comments
There are no posted comments.