The Most Beautiful Word in the English Language
Reference & Education → Language
Author

Christa Dor

Published

October 19, 2023

Word count

305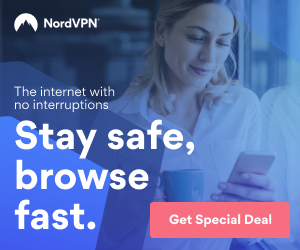 No, it's not "galactic", or "panacea", and definitely not "serendipity". Hint: This word is not a mouthful and does not bury its meaning deep in the dictionary. It's an ideal attitude, it's a term of agreement, it's a social distinction, it's a bearable temperature, it's a fashion style, and it's an exclamation. It's "cool".
"Cool" is aesthetically pleasing to the ear. Adorned with only two syllables and a mixture of vowels and consonants that are widely used, the word is easy to pronounce. In addition, the elongated "oo" sound that sits in the middle gives a touch of elegance to the word "cool".
"Cool" is fairly unique to the English language due to the versatility of its meaning. How can one word shoulder the description of your friend's demeanor, the polish of your polarized sunglasses, the temperature of your bath water, a show of acceptance, and the shout you let out when pleasantly surprised? The word itself exudes an aura of positivity which makes it adaptable in numerous contexts.
Despite being commonly classified as a slang word, "cool" has been embedded deep into American history. Its cultural significance can be traced as far as the early 20th century with the rise of Jazz music. Then, African-American musicians started a distinct musical style that gave them comfort amid the state of racial tension. Jazz was seen as "cool" due to its sense of calmness and individuality. In the 1950s, popular figures like James Dean and Marlon Brando promoted the concept of "cool" as a confident yet rebellious approach to life which charmed audiences.
"Cool" has stood the test of time and seems to become more influential as the years pass. We hold on to this word so dearly because we have the power to stretch his meaning and still remain in a realm of positivity.
Christa Dor is a rising star in the literary realm. With her compelling blog posts for renowned literal agencies, personal blog dedicated to insightful reviews of books and films (ready2review.com), and essays on culture and society published on the platform Medium, Christa effortlessly captures the essence of every subject she touches.
Her words possess an uncanny ability to transport readers to the heart of the matter, painting vivid and thought-provoking pictures with her prose.
Article source:
https://articlebiz.com
This article has been viewed 1,848 times.
Article comments
There are no posted comments.