Winning at Working--Boosters and Drainers
Author

Nan Russell

Published

September 21, 2011

Word count

359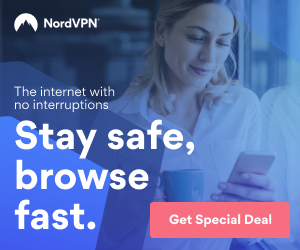 Like a balloon with air pouring out, deflated and flat at the end, I hung up the phone, drained. For the most part I'd offered a supportive ear with occasional contributions of asked for advice. Several days in a row, he called or stopped by my office, with a second, and a third, and a fourth verse of the same song.
After each encounter with Jay, my energy felt zapped. It got to the point where his presence alone started my energy leaving, replaced with an empty heaviness as if his negative energy was seeping into me.
It took me awhile to figure it out, but Jay was an energy drainer. I've learned over the years, if I spend too much time around people with negative energy to share, my optimism, and enthusiasm for work (or life) are adversely affected.
You may know people in your own work life who hold you down, zap your enthusiasm, cheer you into self-destruction, and occupy so much of your time and energy that you can't offer the best you to anyone, including yourself. And you know people who do the opposite.
My solution? Use that feedback. Spend less work time with the drainers, and more time with people who offer you an energy boost.
Once you've identified how it feels to be around energy boosters, look to fill gaps, especially on work teams, with people who bring positive energy to a meeting, who are fun to be around, whose enthusiasm and positive approach lifts your spirits, enhances your creativity, and adds to your work life. Find and stay close to these energy boosters.
I use a simple measurement to identify energy drainers and energy boosters: the laugh factor. The more laughter I find in the process of doing business, the more energy I know is in the room.
The more energy in the room, the more gets done. I look for people I can laugh with, have fun with and share ideas with. My work results are better when I'm around people who make me feel energized when I leave them. Yours can be, too.
(c) 2011 Nan S. Russell. All rights reserved.
Author of two books: Hitting Your Stride and Nibble Your Way to Success. Radio host of "Work Matters with Nan Russell." More about Nan and her work www.nanrussell.com
Article source:
https://articlebiz.com
This article has been viewed 799 times.
Article comments
There are no posted comments.