4 Ways an Attractive Smile Can Help Your Career
Author

Miguel Casanas

Published

December 15, 2022

Word count

419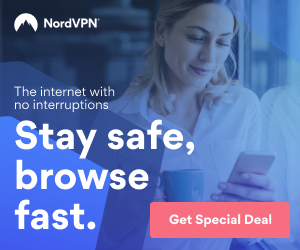 Do you have your eyes on a new title? Have you realized your passion and are ready to pursue your dream job? While updating your resume and refreshing yourself on common interview questions are no doubt important, there is another crucial factor that applicants often overlook: their smile. To learn four ways an attractive smile can help your career, read on!
Better Smile, Better Confidence
Confidence is key when it comes to making career moves. If crooked, misshapen, and discolored teeth are holding you back, then it's time to visit a skilled, experienced, and compassionate cosmetic dentist. From there, they can review your treatment options – from veneers to teeth whitening – and determine the best course of action. In as little as one or two appointments, you can achieve the healthy, happy, and beautiful smile you've been missing, boosting your confidence in personal and professional settings alike.
Make a Positive First Impression
Research indicates that first impressions are forming quicker and quicker, potentially in as little as half a second. As a result, the person interviewing you may have already formed an initial opinion of you before you've even had a chance to shake their hand! Fortunately, your smile is one of the first features people notice and a beautiful one can be seen from across the room. With a gorgeous grin, you'll be radiating trustworthiness and likeability before the interview officially starts.
Break the Ice
Even if you're extremely extroverted, breaking the ice can be difficult. The good news is that it's not always about what you say. Body language, like smiling, helps others feel safe around you by laying the groundwork for future relationships. Plus, a "small" act like this will communicate to others that you have a positive outlook, which will help boost morale in the process!
Fewer Sick Days
Whether it's from cold and flu season or lack of a proper work-life balance, getting sick happens. Unfortunately, that doesn't make it any more pleasant to deal with. The good news is that a healthy smile positively impacts the immune system, reducing the chances of you getting ill. So, you'll take fewer sick days and have more time to work on your next career move!
Your smile may not be the only factor in the success of your career, but it's still an important one! If you're struggling to smile confidently due to dental imperfections like stains and chips, then don't wait – schedule a consultation.
This article has been viewed 379 times.
Article comments
There are no posted comments.