Issues to Consider with Egg Donation in Overland Park
Author

Kevin Schmiterson

Published

January 29, 2013

Word count

417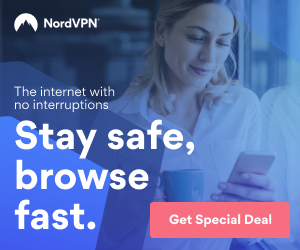 Overland Park, Kansas was named the seventh best small city to live in by CNN Money. This quaint suburb of Kansas City is a great place to start a family. Attractions in the area include the Overland Park Arboretum and Botanical Gardens, Nerman Museum of Contemporary Art, and Deanna Rose Children's Farmstead. There are lots of reasons to choose Overland Park as the ideal destination for raising a family.
Couples who are having difficulty conceiving may face some difficult choices when it comes to deciding how and when to start a family. Undergoing fertility treatments can be a time-consuming pursuit that isn't always successful. There are many different options for fertility treatments. These will vary with each couple. A good fertility specialist can offer recommendations. There are a few important issues that couples should consider when they're looking into fertility treatments. First, the patients must decide how many treatments they want to attempt. Second, it's important to consider whether donor eggs or sperm are an option.
For some couples, the use of a donor egg will provide the only viable option in which the father's sperm can be used. If there are fertility issues with the mother's eggs, a donor egg could provide the solution. In some cases, the mother can still carry and give birth to the child. The biggest issue for couples to consider is whether they're comfortable with using another person's egg for their child.
Couples who do choose to proceed with egg donation must then choose the donor. Patients can choose a known or unknown donor. A known donor is usually a friend or family member who has agreed to help the couple in this manner. This can be a difficult situation because the known donor may always be a part of the child's life, creating some confusing situations. An unknown donor is someone that the couple will never meet in person. The donor will never know who her eggs went to, either. In this situation there is no connection between the families.
The ultimate decision is a very personal one. Some couples may prefer to adopt an unwanted child rather than pursue the use of egg donation. This process can be very costly and is not covered by insurance. It's also important for couples to talk with their doctor about the chances of success. Using donor eggs isn't always a foolproof way to conceive. Taking all these issues into consideration is the best way for the couple to make an informed decision.
This article has been viewed 1,545 times.
Article comments
There are no posted comments.