So You Don't Sleep Well During Pregnancy? Read This Tips!
Author

Jane Shalimar

Published

April 18, 2018

Word count

375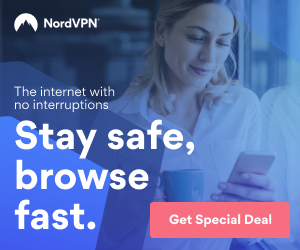 These are tips for those of you who have trouble sleeping during pregnancy. There are probably countless positions you try to get a good night's sleep. However, what you have experienced just the opposite, your favorite sleeping position that previously felt comfortable being unpleasant.
Why did it happen? Surely there are various reasons behind it all. When you are pregnant, your body goes through various changes. This change tends to disturb the good night's sleep before getting pregnant.
But don't worry, there are some good sleeping positions and comfortable that you can directly try.
Why can't pregnant women sleep soundly?
The reasons for your inconvenience include the size of the stomach is getting bigger, back pain, stomach acid disorders, shortness of breath, insomnia.
During the first trimester of pregnancy, you do not have to worry too much about sleeping position. You can still sleep on your back or on your stomach.
However, sleeping on your back or stomach is also risky. Actually, these two positions can endanger the health of your fetus.
What are the risks when sleeping in the prone and supine positions?
Sleeping on your back will put extra pressure on the inferior aorta and vena cava, the blood vessels that stretch along your back to carry blood from the heart to the whole leg.
This position can slow down your body's blood flow and cause a number of other problems, such as back pain, hemorrhoids, and low blood pressure. This position also cuts the blood supply to the fetus.
You may also have difficulty breathing while sleeping on your back. Your growing stomach will depress the intestines, causing dizziness and nausea.
When you sleep on your stomach, your stomach will suppress the uterus. Moreover, as the stomach and breasts get bigger, it will be very unlikely to continue sleeping in this position.
Don't panic if you roll from side to side or back while you sleep. Better to let your body stay where it thinks most convenient than trying to wake up every few minutes to restore position. You need as much sleep as you can get for now. You will appreciate the added energy of sleeping well during pregnancy as your baby gets busy to wake you up in the morning.
This article has been viewed 1,765 times.
Article comments
There are no posted comments.