The Revitalization of the Modern Cornish Language
Reference & Education → Language
Author

Charlene Lacandazo

Published

June 12, 2013

Word count

392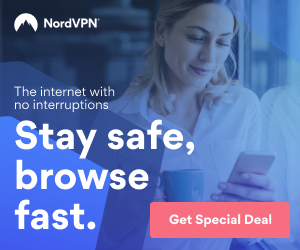 Cornish is a minority language, and many linguists believe that it is closely related to Welsh and Breton, and a little more different from Scottish Gaelic, Manx, and Irish. However, the linguistic status of Cornish is far different from Welsh and Breton. It is because Welsh and Breton have still numerous native speakers that giving importance to their mother tongue; but what is the real situation of the Cornish language?
When the last native speaker of the Cornish language died in 1777, many people believed that that was the end of the Cornish language. However, today there are some people intent on preserving the rich heritage of the Cornish language. But, how exactly have they revived an extinct language?
According to the latest linguistic survey from The Cornish Language Strategy, today there are about 2,000 people fluent in the Cornish language. Today, teaching and learning the Cornish language is common again in many towns and villages in Cornwall. So, how did the people revive the Cornish language?
It is true that during the considerable spread of the ancient Cornish language in Cornwall, many non-native speaker of this language did not actually use the language in communicating with the Cornish community. However, today, due to the intense revitalization of this language, there are many linguists and translation agencies that are capable of offering Cornish language translation services.
The world is experiencing multilingualism and the international arena is dominated by major languages, which are necessary to learn for many people. So, why then do people living in the Cornwall area feel a need to learn the Cornish language where in fact English and Mandarin are dominating the world?
Many people would argue that learning the Cornish language is not going to helpful; unlike learning the English or Mandarin languages. Thus, learning Cornish could either be called wasteful or nonsensical.
Promoting and protecting the Cornish language is an integral part of preserving the heritage and culture of the Cornish community and thus, it doesn't only promote cultural identity but it also gives a great recognition to the ancient Cornish language speakers who once enriched the community by using and protecting the Cornish language.
Although today, the world is being dominated by the major languages such as the English and Mandarin, people need to always remember that there is nothing wrong with learning foreign languages, however minor.
This article has been viewed 2,120 times.
Article comments
There are no posted comments.