Strengths
Author

Perez Harrison-Pratt

Published

April 22, 2017

Word count

398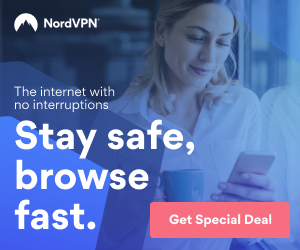 STRENGTHS
Discovering who you are as an individual is one of the greatest journeys every man can take. You can never succeed on this journey without discovering your strength. I am still on the journey of discovering my strength and I have come across some interesting ideas about strength which I would like to share.
Most at times we think strong people are people who are muscular and can lift heavy loads, yes I agree but strength goes beyond that. Strength can be classified in different ways, namely:
• Mentally
• Emotionally
• Physically
• Spiritually
Being your true self does not come from your weaknesses. We turn to pay attention to our weakness than our strength, we are quick to tell individual weakness than strength. People are refused jobs because of the mistake they commit in an interview. Big organizations are responding to educational backgrounds instead of strength, they intend to refuse individuals base on experience and educational level which I disagree. People have all the degrees but still, don't know their strengths.
In this few weeks, I will share my view concerning strength and I trust that it will make a great impact in the life of all the readers of this articles. Transformation is one of the outcomes of discovering strength, the more you focus on your strength the more you grow in it, the more you grow the more you become transformed. You can not know how strong you are in a particular area until you have face challenges and overcome in that area. You will also discover some weaknesses on your journey to discover your strengths but don't allow that to stop you on your journey, it's okay to be weak in an area, no one is perfect no matter how successful they become. Just focus on who you are because your weakness will never make you successful is your strength that breeds success into your life.
My dear audience, the first road to success is strength discovery. Passion, purpose, and leisure are the ways to this journey. Do you know who you truly? What differentiate you from others? What you enjoy doing? These are basic questions we need to ask ourselves daily. Embark on this journey together with me if you really want to be successful. I will touch on MENTAL STRENGTH in my next article don't miss it. Cheers
Perry harry
I am Perez Harrison-pratt, a 25 years old male who live in South Africa.My vision is to help an individual to achieve success through strength discovery.I love reading and music.
Article source:
https://articlebiz.com
This article has been viewed 2,053 times.
Rate article
This article has a 4 rating with 28 votes.
Article comments
There are no posted comments.