How Can a Business Select an Excellent Venue to Hold Conferences, Company Parties, and Other Business Events
Author

Chelsey Bullock

Published

July 18, 2017

Word count

394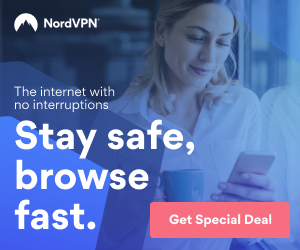 If you are in charge of planning and selecting an excellent venue for your business events, there are many things to consider. You want to make sure that the event space will provide an atmosphere that will be memorable and enjoyable for all. Here are some planning tips to consider:
-Location: As with every event, location is critical. By picking the right location, you can provide an atmosphere that plays off of the culture of the company. Make sure the location is centrally located and within the general area of the office. Most employees will make the drive, but some employees won't drive if the location is too remote.
-Budget: The budget is very important for all companies when planning an event. The event space needs to be affordable within the budget. Dates, food, and other items need to be calculated into the budget also.
-Electronics: If you are looking for a venue to hold for your company, make sure the venue has electronics to assist in the event. Some electronics a venue should have is a TV or projector with easy access to hookups for devices that you bring.
-Catering: Search for a venue that offers catering. By selecting a venue that caters, they can help plan into your budget the price for the event space and the price for the food. It makes things easier for you and your company to make only one payment.
-Ambiance: Let the event space be its backdrop. Find a space that provides excellent views, with an interior that is up to date and easy to make your own. The ambiance needs to match the desired feelings of the event. Find a venue that may offer different locations where they can help you make the decision on which is best for the event you are hosting.
-Capacity: What's the size of the event space? Take a count of the number of people to whom will attend the event. Make sure the amount will comfortably fit into the event space.
-Minimums: If the event space provides catering, find out what the minimums are for food in relations to the number of attendees. Food is very important for every event, if not the most important aspect of an event. Your attendees will feel special by enjoying an abundance of food during the event.
Good Luck and happy event planning.
If you are looking for a Salt Lake City business event venue Catering by Bryce has the perfect solution. Their spacious event center is great for parties, meetings, lunches and even as a wedding reception venue in Salt Lake City.
Article source:
https://articlebiz.com
This article has been viewed 1,744 times.
Article comments
There are no posted comments.