Adding a Water Feature to Your Lawn
Author

Zac Jacobsen

Published

March 1, 2019

Word count

409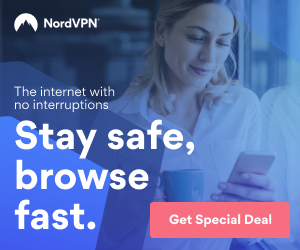 Water features can be a great addition to a beautiful landscape. They add interest to a space and can add serenity and peace to an environment. There are tons of reasons why adding a water feature to a residential area can be a great idea but there are also many important points that some do not take into consideration. Water features are beautiful, interesting, but also very complicated.
Water features often require lots of maintenance, such as cleaning out every year, replacing water, using chemicals to clean (but not too many) and more. The fountain needs to be kept clean so there is not a problem with water filtering through it. A clog in the filtration can cause the fountain to fall apart which can be frustrating, expensive and even dangerous. Especially if the fountain is outdoors and objects could easily get stuck in it, make sure to clean out the fountain at least once a year.
Price is also important to consider when getting a water feature. Fountain prices typically range from $979 and $4,354 but can cost as little as $50 or as much as $8,000. The water bill would also have to be considered, as you have to have water cycling through the fountain all the time. You would also have to pay for electricity to keep the fountain moving and rocks, dirt, etc. to keep the fountain stable and make sure it does not look out of place. You want to pay enough that the fountain is high-quality and looks professional, but you do not want to break your bank. Finding that balance is an important part of getting a water feature.
When making final decisions on your water feature, be sure to consider how loud the fountain will be. There is definitely a difference between a tranquil stream of water flowing down rocks and a crashing waterfall that splashes everywhere. Make sure the fountain looks formal, but not out of place. This can be done by using large stones around the fountain and adding plants that blend in with the colors of the fountain. Although this adds extra maintenance, it can greatly improve the look of the fountain and your backyard.
Whether you are looking for a mountainous waterfall or a small pond on the side of the yard, be sure to consult Affordable Dreams Landscape. We are dedicated to making the fountain beautiful, natural and in your price range. Come to us for all your fountain needs!
This article has been viewed 1,291 times.
Article comments
There are no posted comments.