Wooden Privacy Fences
Author

Mitch Bratton

Published

February 15, 2021

Word count

332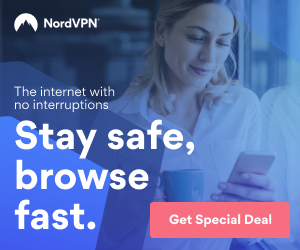 A wooden privacy fence, commonly call wood fence, is a great way to not only add privacy and security to your home, but also add a beautiful aesthetic. Wood fences are commonly built in 4 feet tall, 6 feet tall, and even 8 feet tall measurements. The most common types of wood that people use to build these fences is cedar or pine. The wood choice is usually a personal preference, and simply allows the customer to match the fence to its surroundings and their desire.
Wooden privacy fences offer something that chain link fences do not. Since the wood is opaque, you get the additional benefit of privacy from your fence. Other people outside of the fence cannot see what is on the other side, so it also adds to the sense of security that you will get from your new barrier. The solid fences also deflect some wind, allowing for less wind sheer on your property. The other obvious benefits of privacy fences are the fact that they further define your property boundaries, and can be very attractive.
The look of a wood fence can be either traditional or contemporary. Your property value can be positively affected by an attractive wood privacy fence. Many realtors consider a well built wood fence a major selling point when showing a home.
While more expensive than pine, cedar makes a wonderful fence. The boards add a great looking addition to your property, and the longevity of cedar is only exceeded by a few types of tree. With proper maintenance, a cedar fence can last multiple generations.
The more economical pine fence also has several advantages. Sometimes, it is easier to source the pine boards for your fence. With proper treatment or staining, they call also last for decades, despite the weather and environment.
The type of wood fence that you choose is entirely up to you, and is sure to be a source of positivity for you, your family, and your property for years to come.
This article has been viewed 1,279 times.
Rate article
This article has a 3 rating with 2 votes.
Article comments
There are no posted comments.