Where's Wally
Author

Betty Lane

Published

August 25, 2010

Word count

449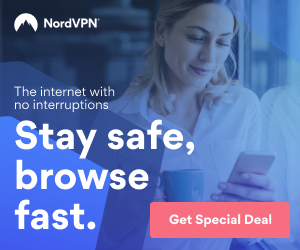 Where's Wally
Everyone remembers Where's Wally?, you know the guy in the stripy red and white top with the red bobble hat that you had to find in a crowd of people? The books were and still are very popular and the character has become synonymous with the art of blending into a crowd.
The books themselves were written by the British author Martin Handford and consist of a series of extremely detailed double page spread colour illustrations showing huge crowds of people in fantastic detail, carrying out all sorts of amusing tasks.
The challenge for the reader of the book is to find the character of Where's Wally? in the crowd. He will be very well hidden from view and it can take a long time to locate him. Although his red and white striped hat and top plus glasses gave him away, the author would often put in red herrings to draw your eyes away from the real character. This could be another similar looking man or even a red and white striped object, all of which added to the fun of the game.
In the later books, more tasks were added in, so the challenge was not only to find Where's Wally?, but also another character or object too. This would ensure that the reader would have a greater challenge to complete. Because of the popularity of the series, Where's Wally? has also become a cartoon series on TV and a video game too. It's fair to say that the character has come along way since his birth back in 1987.
So, now that we know a little more about the character and story of where's Wally? it is easier to see why he is still very popular amongst children and adults alike.
The Where's Wally? is also a great character to dress up as at a party, everyone will recognise you as the character and will enjoy trying to pick you out of the crowd. If you are planning a fancy dress party or perhaps a stag do, then this costume would be a great addition. You could make the groom dress up in the costume then send him to a variety of different locations with the hope of being recognised, perhaps rewarding him or the people who have spotted him.
You could take part in one of the many world record attempts to get the most Where's Wallys in one place.
Getting hold of an official Where's Wally? costume is very easy. You can also get round glasses and red and white striped socks.
Once you have found the Where's Wally? costume for you, then its time to start planning that next fancy dress party!
This article has been viewed 2,217 times.
Article comments
There are no posted comments.