Laws for Non Profit Organizations and Donors
Author

Jolian Grant

Published

August 4, 2011

Word count

407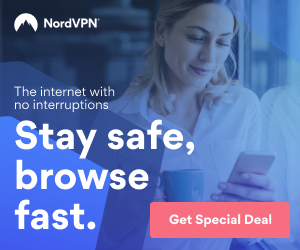 Laws in the United States cover both charities and donors. These laws are in place to protect the integrity of the system. They try and weed out the non-legitimate charity and protect the donors.
Charities and Organizations Have to be Registered
Many states have adopted a charitable solicitation law. This law is designed to protect donors and charities from fraud. The law states that the charity needs to declare their intentions, financial activities, and pay a fee that covers the administration for monitoring charities.
The only small print comes in regard to the Internet. The law says that active solicitation like door-to-door fundraising or telephone campaigns are different from passively collecting funds through the Internet. Non-profit groups should check with their legal advisors to see what their states dictate regarding Internet fundraising.
Basic Rules for the Exchange
The underlying rule of fundraising is the donors actually have to give away their money. They actually cannot receive goods and services in return for their gifts. They cannot invest in something or show a profit. I know what you are thinking. If that is the case why are volunteers always selling chocolate bars in exchange for your contribution to the cause? Well Donors actually receive gifts for their appreciation. It is a fine line but sidesteps the law and continues to motivate donors to give.
Solicitation Has to be Legal
Even if a charitable organization is registered it is very difficult for donors to make sure their gifts and actually reaching those intended and being used for the cause. In some cases the cost of the fundraising campaign is as high, or even greater than the money collected. The State cannot dictate what percentage of collected monies goes to the cause.
The only time that solicitation is deemed illegal is when the donor is told that the money collected will benefit a certain organization and then the money is given to another group or pocketed. Donors can and should ask careful questions or a charity knowing the organization has an ethical duty to answer those questions honestly.
Government Organizations Watching Charities
There are several ways you can follow up and watch for fraud. The Federal Trade Commission has a law enforcement group and public education campaign called Operation Phoney Philanthropy. The FTC is working with state government to keep track of charitable organizations. The Better Business Bureau has the Wise Giving Alliance, which helps track the legitimacy of charities.
This article has been viewed 1,320 times.
Article comments
There are no posted comments.