Hospice Services - Understanding What to Look For
Author

Jessica Lane

Published

September 5, 2012

Word count

462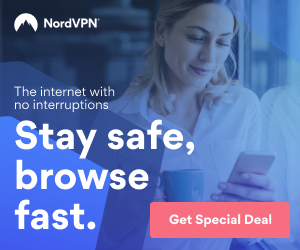 When a loved one is facing an illness that could prove to be life limiting, it may be time to look into hospice. While many people think that word means a certain place, this isn't true. It is actually a kind of typically multi-faceted service that is provided by a team of professionals to keep both you and your ailing loved one comfortable and in the know about what to expect during this difficult time.
Do you think that someone you love is ready for the services of this type of program? Here are some of the professionals you should seek out when hiring for these services.
• A Registered Nurse
Every individual should have someone called a "case manager" who is essentially a registered nurse that takes care of the ailing loved one. This person should basically be the one who comes to take care of that person each day, because this helps your family member build a bond with the nurse and promotes continuity of care.
Having the same case manager is also best because he/she will be familiar with the patient's condition and will know when something has changed. When the same person is overseeing your loved one, you can trust him/her to know what to expect based on the patient's current condition and to know how to communicate honestly and effectively about it to you and your family.
Ideally, a nurse should have 10 patients or fewer to care for. Also, it's a bonus if the individual is a Certified Palliative and Hospice Nurse (CHPN).
• A Medical Director
Medical directors are also an important part of any care team. These are usually full-time physicians that can consult with nurses and make home visits if necessary. They should have a schedule that allows them to be on-call, even on weekends and evenings.
• Home Health Aides and Volunteers
Although medical care is a huge part of this type of program, it isn't the only important part. It's also best to have a staff filled with those who can provide both mental and spiritual guidance.
Home health aides can provide physical and emotional assistance to those in need. They can often bathe your loved one, help him/her use the bathroom, fix small meals and provide companionship. Volunteers can provide some help in many of these areas, too, or even just chat and be with your loved one when he/she needs it most.
• Social Workers and Clergy
Social workers and chaplains can provide the emotional and mental support your loved one and you/your family need during this hard period—both before and after your ailing family member has passed on.
Go online to find respectable hospices in the San Diego area and beyond.
This article has been viewed 1,766 times.
Article comments
There are no posted comments.