How to Choose the Right Home Care for Your Loved One in Kansas City?
Author

Kevin Schmiterson

Published

November 16, 2012

Word count

412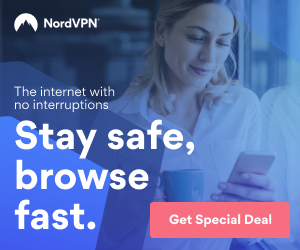 Kansas City is the largest city in the state of Missouri. The metropolitan area encompasses four different counties - Jackson, Clay, Cass and Platte, and is home to more than 2.1 million people. Close to 11 percent of the population in the area is over the age of 65. This number is expected to double by 2030, especially in Jackson, Clay and Platte counties. Government agencies and healthcare facilities expect a significant increase in demand for support services for the elderly population in the region. These include nursing homes, hospitals and in-home care providers. Several recent surveys have indicated that more than one-third of the seniors prefer to live independently for as long as possible. In-home caregivers can help them realize this dream.
There are several home care providers in Kansas City. You may be overwhelmed by the choice. However, you should consider all the factors before finalizing the home care provider. Your first step should be to analyze your medical and non-medical needs. Make a list of all the care providers in your city, and learn more about them through web reviews and websites. Zero in on a few names you like. Conduct a thorough interview and make sure their working style matches your preferences.
Your home care provider should visit you personally and assess your needs. They should answer your questions and concerns. If you require medical care, make sure the aides have the required qualifications and certification. You may also have other preferences. For example, some of you may prefer soft spoken people, while others may thrive well with outgoing and talkative individuals. Make sure your in-home care provider company considers these personality preferences before assigning an aide to you. Try to minimize the number of people your family would work with in the long run. This will simplify things for you, and help you avoid confusion in the future. Check the cancellation policy of the company, and the payment terms before signing the final contract.
You should also decide how you will pay for the care. Medicaid recipients receive some coverage through their policy. Medicare rarely pays for in-home care but you may be considered under special circumstances. Check with Medicare before ruling it out. Certain private medical insurance and long term care policies may also pay for in-home care, especially if it involves medical care. Choosing the right in-home care provider is crucial for maintaining your lifestyle. Take your time and consider all the options carefully before making the final decision.
This article has been viewed 5,455 times.
Article comments
There are no posted comments.