Thermometers and Babies
Author

Emmy Taylor

Published

June 15, 2014

Word count

411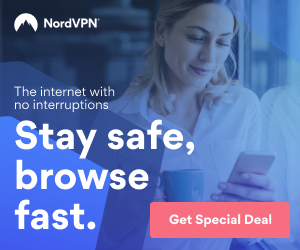 It's three thirty in the morning and you're awoken by the sound of your baby crying. The crying is loud, shrill and won't cease so you have no choice. You get out of bed and stumble towards your baby's crib. It's in disarray, she's thrashing away and you're wondering what the problem is this time. You go to pick her up and notice that her body feels warmer than usual. Is she running a fever? You'll need to take her temperature in order to be sure. You go into your medical cabinet and find the thermometer. It's given you extremely accurate readings all along, but still you wonder if you're going to be able to complete the procedure this time.
Back at your infants crib, things haven't changed much. She's still crying and thrashing, kicking away toys and blankets. You take her out of the crib and you place her on a table where you can take her temperature. She won't have it. Baby can't stay still and she's feeling angry and tired.
You know that to take an accurate temperature you have to somehow get the thermometer under her arm and keep it there for at least 60 seconds or more. But will she stay still for that long? You can't put the thermometer under her tongue because it'll just move around. It's going to be a real struggle to get an accurate enough reading?
Accomplishing this mission at three thirty in the morning should get you a gold medal in something right? It sounds nigh impossible. Made worse by how groggy you are so early in the morning. Who can think straight under these circumstances? It's a supreme test of love, patience and negotiating skills.
Replace this thermometer with an Omron ear thermometer and everything changes. It has a one second measurement time and is designed for easy handling. All you have to do is poke it gingerly in her ear for one second and you have an accurate reading of her body temperature. It's super fast and effective. You don't have to take her out of the crib and you don't have to try and make her compliant. It's no hassle at all and proven to be the most efficient thermometer for parents. The Omron Ear Thermometer (model TH839s) is something that every parent needs.
This article has been viewed 2,023 times.
Article comments
There are no posted comments.