3D vs 4D Ultrasound
Author

Nancy Clark

Published

September 9, 2014

Word count

360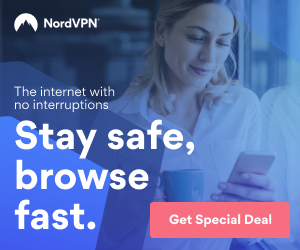 A 3D ultrasound is a technique commonly used during the pregnancy period. It's main function is to show a three dimensional image of the fetus.
4D means four-dimensional. What is the fourth dimension? Time. A 4D ultrasound mainly differs from a 3D ultrasound because it uses the 3D ultrasound image and adds a time element. This allows the viewers to see the baby in amazing detail.
4D ultrasounds permit three dimensional motion images in real time, while 3D ultrasounds are delayed as a result of the computer constructed image lag.
What does all of this mean? A 4D ultrasound allows the viewers to see the unborn baby in motion. With this technology, viewers also get to see a glimpse of what the baby will actually look like to before he or she is born and parents feel as though they actually get to "meet" their baby before he or she is born.
Knowing the sex of the baby while they are still in the womb has been an option for a long time. However, in many cases, the parents are told that they are having a boy, when in fact, a beautiful baby girl is born. With this amazing technology, new parents, friends, and family have the option to know the sex of the baby with a much smaller chance of error.
Not only do parents get a more concrete answer on the sex of the baby with the use of 4D ultrasounds, but they also get the amazing opportunity to see the baby perform random activities. For example, the baby can be seen performing finger movements, yawning, swallowing, and even crying. Amazing, right?
One of the most important functions of 4D ultrasounds is the ability to closely look at the heart as well as other organs. This improved function can greatly reduce stress on the parents because it provides an essential look into the health of the baby.
Lastly, more realistic images of the baby can be captured with the improved ultrasound technology. These extremely special pictures can be kept and shared for a lifetime.
Questions about 3D or 4D ultrasounds? Leave them in the comment section below!
This article has been viewed 2,080 times.
Article comments
There are no posted comments.