How we remain safe on the road and you can too
Author

National Heavy Haulage

Published

July 21, 2015

Word count

369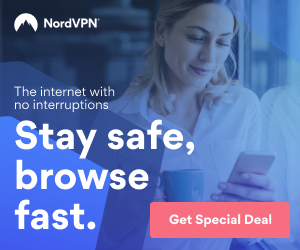 At National Heavy Haulage (NHH), we specialise in the provision of heavy haulage equipment solutions to the mining and construction industries. Providing the best possible customer and technical support is at the top of our priorities as a company, as well as ensuring the absolute best standards in health and safety for our drivers.
With Australia one of the largest countries in the world in terms of landmass, protecting NHH drivers is one of the most important investments we can make, not just for the drivers themselves but for the broader community too. Here we look at a few of the ways in which we are working to the highest possible standards of health and safety for everyone on Australian roads.
Keeping fatigue in check
Research has consistently shown that drivers are most fatigued in the early hours of the morning. NHH policy stipulates that drivers must be off the road by 3am, ensuring they stop, revive and survive before dangerous levels of tiredness kick in. Our drivers also operate on a 12-hour maximum shift basis, making sure they take adequate breaks.
Ensuring high levels of visibility
With the extreme weather conditions Australia is subject to, visibility is a key factor in ensuring National Heavy Haulage drivers can do their job safely. If any driver on the road can't see more than 200 metres, whether this be from rain, fog, or cloud, they are required to pull over.
No mobile phones
It's now common knowledge that the use of mobile phones while driving can increase the chances of a serious road accident. At NHH, we ensure the strictest 'no phone while driving' policy is enforced.
Safety from drugs
Drivers who have been affected by drugs are not safe on Australian roads. That's why we monitor our drivers to ensure that any suspicious activity is checked – reducing the chance that our drivers are engaged in unlawful activity.
So if you want to partner with a company that puts road safety for the community first, get in contact with National Heavy Haulage today. Our proven track record for road safety is evidence of our ability to help you with your next oversized move - with safety the ultimate priority.
This article has been viewed 3,942 times.
Rate article
This article has a 5 rating with 1 vote.
Article comments
There are no posted comments.