Tax deductions to drive plant and equipment sales
Author

National Plant And Equipment

Published

July 28, 2015

Word count

375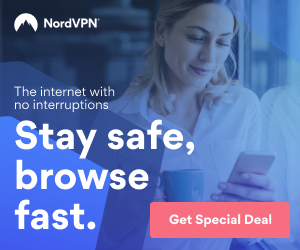 Tradies and small business owners appear to be the biggest winners as many flock to the shops to take advantage of the generous tax write-offs announced as part of the 2015 Federal Budget. Sales are already soaring as operators buy up big to replace old or damaged plant and equipment, computers, work vehicles, tools and more.
INSTANT ASSET WRITE-OFFS
On Budget night, the Government announced that for the next two years small businesses with an annual turnover of up to $2 million would receive tax deductions of up to $20,000 for each and every item purchased. This basically means that taxpayers can bring forward deductions where they wouldn't otherwise have been able to, thus helping with cash flow.
Ideas of what you can buy include:
Plant and equipment
Tradesmen tools and machinery
Sheds and storage
Work vehicles
Office or shop furnishing and fittings
IT hardware and licensed software
Other crucial tax deductions
The instant asset write-offs are just one among several other tax cuts to benefit those of us running a business, such as:
The small business tax rate is to be reduced from 30% to 28.5% from June 30.
Fast-tracked depreciation of assets that will allow businesses to write off $10,000 a year.
Employers will be able to access to subsidies of up to $10,000 for hiring both older and young workers.
Assets valued at $20,000 and more can continue to be placed in the small business simplified depreciation pool and depreciated at 15% in the first year and 30% thereafter.
THE DEVIL IS IN THE DETAIL
No truer words were spoken, especially when it comes to business and tax. What's important is not to rush out and buy before checking with your accountant. If you're not making a profit, then a tax deduction however generous won't help you. If you were planning on purchasing these assets anyway, then the Government's instant asset tax deduction can improve your bottom line together with the other tax cuts and subsidies.
If you are in a position to upgrade any of your plant and equipment, then National Plant & Equipment has an incredible range of quality, reliable and well-maintained used plant for sale. Whether it be dozers, dump trucks, excavators or service vehicles, you can contact our team on 1300 794 448 and grow your fleet today.
This article has been viewed 4,034 times.
Rate article
This article has a 5 rating with 1 vote.
Article comments
There are no posted comments.