Funny Christmas Traditions
Author

Evija Melne

Published

January 27, 2011

Word count

329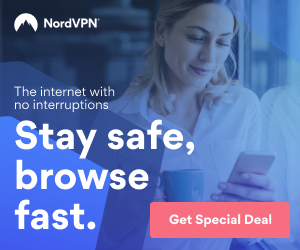 It's Christmas time out there. Do you feel it? Not really? So this is for you. If you are not very excited about this celebration you need something that can cheer you up. And with that I mean some funny Christmas traditions. Actually you can turn every tradition in the way you like it.
Well, very popular is leaving cookies and milk for the Santa Claus. What if you put the whiskey instead of milk? Think about Santa, he is flying around all night and it is very possible that he is cold. So help him to get warm with whiskey. But if you don't care about the poor Santa you can always eat cookies and drink whiskey by yourself when nobody is watching.
I guess that most of us are decorating something at Christmas. In my culture it is the spruce and we call it Christmas tree. So someone at your family may have a favourite decoration. And if it is like that you can mess up with that family member by moving that decoration. You can hide it; you can put it in different place etc. Do whatever you can imagine but please don't break it.
The same is with the decoration which someone doesn't like. When that someone is not watching put it in the tree and wait when it will be noticed. Reaction can be different but usually it is funny.
If you are a person who cooks for everybody and you don't like it you can forget to make something, for example, peas. Good if you can do it every year. But don't say you did it on purpose act like you always forget it.
How do you like Christmas now? If you will do something with these suggestions your celebration will be funny enough. The most important thing is not to be a Grinch but be able to find something good in every life situation. Merry Christmas!!!
Information about the author and more interesting articles with pictures you can find here - Funny Things!
And if you want you can even suggest the future topics of articles :)
Good Luck!
Article source:
https://articlebiz.com
This article has been viewed 3,417 times.
Article comments
There are no posted comments.