Conflict At The Office? Ignore it and it will spiral into something bigger.
Author

Angela Harris

Published

March 22, 2018

Word count

335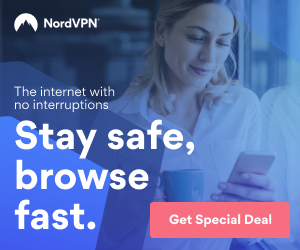 Dealing with conflict in the workplace is an invite to other issues. For example, poor performance reviews, upset clients, or frustrated coworkers who notice your lack of attention. So much of your attention will become focused on either finding ways to avoid the conflict or finding ways to resolve the issue that is at the heart of the conflict. It is imperative that you address the situation as soon as it begins. Ignore it, and it will spiral into something bigger.
Define the Issue. The first step is to define the issue. To assist you in defining the issue I have included a few questions below. As you answer the questions remember to keep your answers factual. Assumptions or hearsay are not valid. It is important to stick to the facts and leave your emotions out.
What is the issue?
Do you have any examples to prove your claim? (Include dates and times if possible.)
What should change?
Your recommendation for resolving the issue?
Use the answers to the questions to help you stay on track when you are discussing the issue and also when you are working on a solution to the issue.
Communication. Communicate in a non-threatening way. To do this, always keep in mind that the issue is about the action or activity rather than about the people involved.
Keep your demeanor professional and calm. Men in their 50's tend to lose the ability to hear high pitched sounds. So if your voice goes into a high pitch mode, your best points could go unheard.
Communicate in a clear concise way stating the facts only. This is where your answers from the questions above will help. Avoid phrases that begin with "I feel" or "I think". Your goal is to communicate the issue and not your thoughts or feelings. There is no thinking about the facts, they are either facts or they are fiction.
Compromise. Be willing to compromise. When you compromise, both sides win. Creating a win-win is always the goal.
I am Angela Harris and I have been in customer service and management roles for 20 years. To read more of my helpful articles you can find me at www.hotelontop.wordpress.com.
Article source:
https://articlebiz.com
This article has been viewed 1,453 times.
Article comments
There are no posted comments.