Job Interview Preparation
Author

Grace Morou

Published

July 26, 2019

Word count

416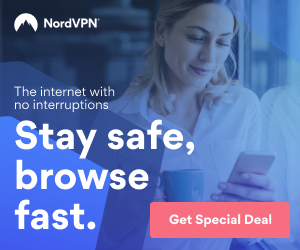 First impressions are the most important. Therefore, pay the necessary attention to your appearance. You must look neat and businesslike. You should feel comfortable, but try to choose the most appropriate clothes for the occasion. The first impression has a decisive influence on the subsequent attitude towards a person.

You need to come to the meeting exactly at the appointed time. Late arrival is unacceptable. If you are late for objective reasons, call and try to postpone the meeting. If you can arrive earlier than required, call and make sure that the hiring manager can accept you.

During the interview, the tone of the conversation is set by the hiring manager. Therefore, give clear answers to the questions. Too short "yes" and "no" answers will not help you win the recruiter's approval. Although too many explanations are inappropriate as well. Your comments should be brief, but informative.

Do not exaggerate your merits or professional experience. Otherwise you can spoil the employer's impression. After all, your words can be easily verified during an interview or a practical test. Provide only information that is true.

Give a constructive analysis of your previous professional background. Do not be afraid to talk about your weaknesses. By acknowledging and analyzing your mistakes, you earn yourself some extra points.

Do not criticize your previous employer. It is best to tell the truth and refrain from reproaching the former boss. You may express your thoughts and comments, but do it in a constructive manner.

Ask the right questions. When the hiring manager has received all the information that interests him about you, it is your turn to ask questions. Before the interview, try to get all the possible information about the company. During the conversation with the hiring manager, do not be afraid to ask additional questions. It is quite correct to be interested in your federal salary in accordance with the federal pay scale, but do not focus attention on this.

Completion of the interview. At the end of the interview, the hiring manager will inform you that he will consider your candidacy and contact you. You will be notified of the decision, regardless of whether it is positive or negative. You may clarify how long you should expect a response.

Time to think. You make your choice as well. You need to decide what the role of this agency will be for your future career. How you build relationships with new chief and your colleagues depends on the made decision.
This article has been viewed 1,686 times.
Article comments
There are no posted comments.